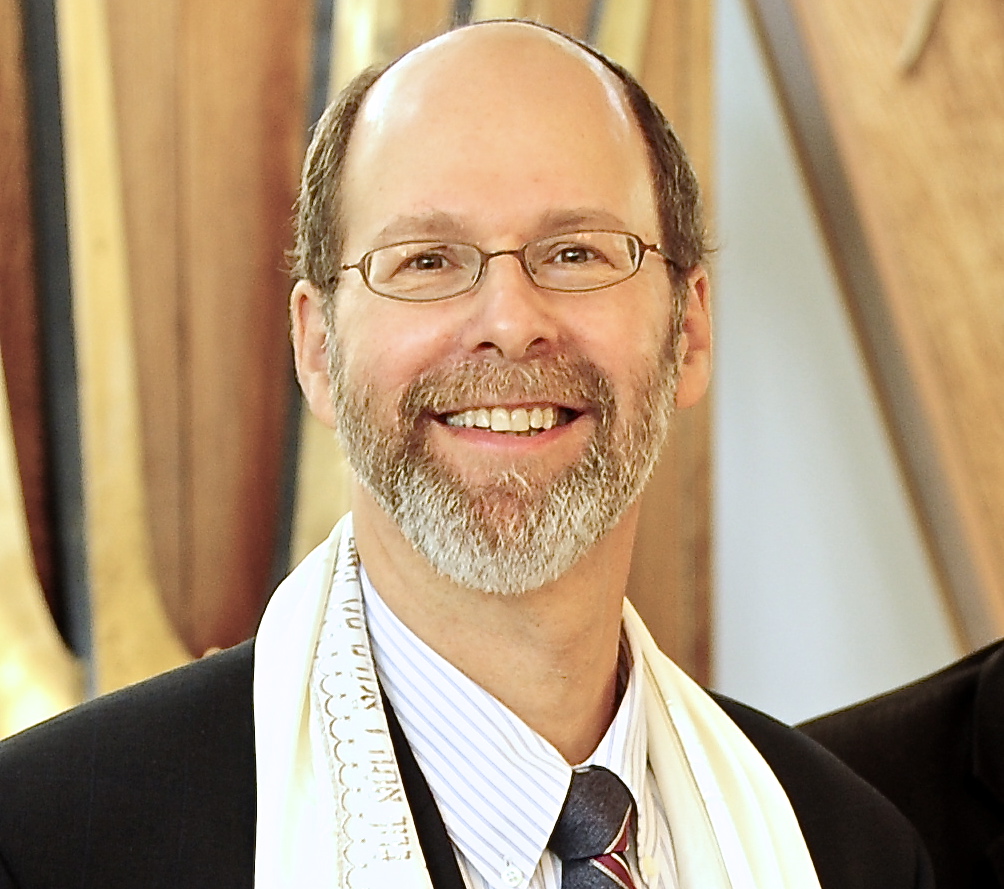 As we begin 2023, we are honored to congratulate International March of the Living's Educational Director, Eli Rubenstein, on his appointment to the Order of Canada for his significant contributions and innovative programs in Holocaust education as a writer, storyteller, film producer and community organizer.
Eli Rubenstein is a driving force, visionary leader, and the only person to have been involved in March of the Living since its inception in Canada in 1988. Eli is also the religious leader at Congregation Habonim, the founder of March of Remembrance and Hope and past president of the Canadian Friends of the Israel Guide Dog Centre for the Blind.
Mazel Tov Eli, and thank you for your dedication to making the world a better place for all.
*The Order of Canada is one of Canada's highest honors. It recognizes people across all sectors of society who have made extraordinary and sustained contributions to our nation. DESIDERANTES MELIOREM PATRIAM, which translates to "They desire a better country," is the motto of the Order.