As we stand together in solidarity and strength, your contribution to the International March of the Living is your commitment to the future of our mission of memory and education in the battle against antisemitism and all forms of hatred, bigotry and intolerance.
We invite you to support our ongoing efforts to make a difference in our pursuit of engagement and enlightenment through education.
International March of the Living is a non-profit organization with a 501(c)(3) classification, ID number 22-3261085, with the Internal Revenue Service.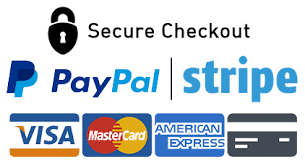 If you encounter any issues, contact us.