The International March of the Living is open to individuals of all ages from all over the world. 
The 2023 March of the Living will take place from April 16/17 - April 30/May 1.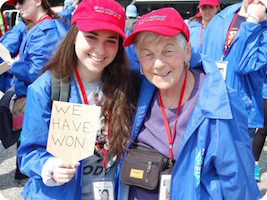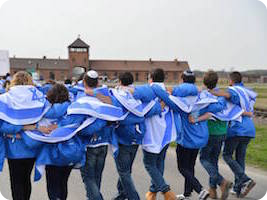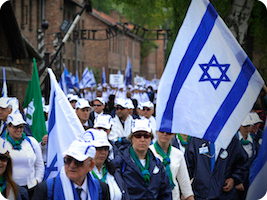 Already been on The March?
Join the International Alumni Network to receive updates about our activities and hear about future alumni delegations!