As Covid-19 continues plaguing the world, the March of the Living reflects on the courageous perseverance of the medical community who served as rays of light during the Holocaust.
This year, we salute the relentless commitment of the selfless professionals facing today's world health crisis.
Medicine and Morality: Lessons from the Holocaust and COVID-19
Presented by The Miller Center for Community Protection & Resilience, Rutgers University, International March of the Living, Maimonides Institute for Medicine, Ethics and the Holocaust, and Teva Pharmaceuticals, in cooperation with the USC Shoah Foundation.
The active participation of the medical community – those who took an oath to "first, do no harm," – in the labeling, persecution, and mass murder of millions of those deemed unfit, represents one of the darkest periods not only in the history of medicine, but in the history of humankind.
Yet, even in the darkest times, one can always find the light. Stories of physicians who remained dedicated to healing and saving lives prove that the power and privilege of medicine can be an inspiration to us all.
The past year has found our society faced with unprecedented challenges due to COVID-19. The lessons of the Holocaust have informed our current situation as we struggle to meet this challenge in the most ethical manner possible. This Holocaust Remembrance Day, we look to medicine and morality as a way to reflect on the past and protect the future, while appreciating the miraculous work of our healthcare professionals during this global pandemic.
"Medicine and Morality: Lessons from the Holocaust and COVID-19" will include internationally known scholars discussing the nexus between medicine, ethics, and the Holocaust and how lessons learned from the past have been incorporated into the handling of the current pandemic. The program will also include testimony from Holocaust survivors and stories of healthcare professionals whose lives have been shaped by the Holocaust.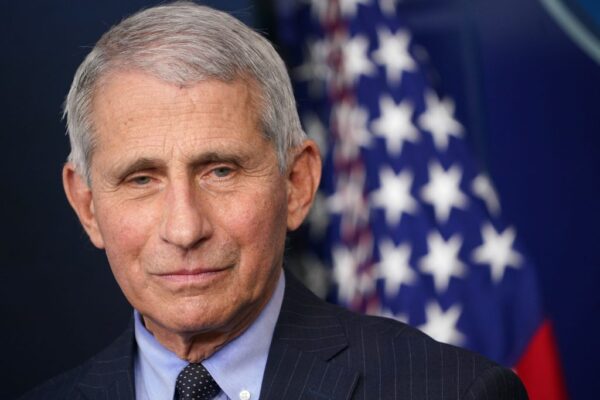 Moral Courage in Medicine Award to Dr. Anthony Fauci
We are proud to announce the presentation of the Moral Courage in Medicine Award to Dr. Anthony Fauci, Director of the US National Institute of Allergy and Infectious Diseases and Chief Medical Advisor to US President Biden. Dr. Fauci, who exemplifies our themes of morality and medicine in times of crisis, will be offering his acceptance remarks as part of our program.
Program is approved for 1.5 hours of ACCME (Accreditation Council for Continuing Medical Education) credit for participating international physicians and nurses.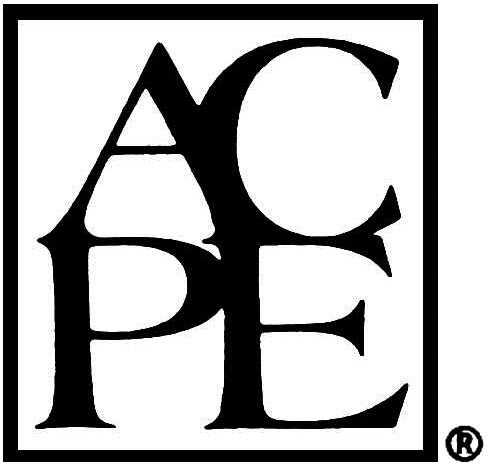 The University of Texas at Austin College of Pharmacy is accredited by the Accreditation Council for Pharmacy Education as a provider of continuing pharmacy education. This online activity is approved for 0.15 CEUs (1.50 contact hours) of continuing education credit. In order to receive 1.50 contact hours of CE credit, the participant must complete the full program and complete an online evaluation.
Educational Sponsors (in formation)
World Medical Association
Department of Education of the UNESCO Chair of Bioethics
Department of Bioethics and the Holocaust of the UNESCO Chair of Bioethics
Israeli Medical Association
Canadian Medical Association
Indian Medical Association
South African Medical Association
New Zealand Medical Association
Harvard University Center for Bioethics
Ohio State University Center for Bioethics
University of Texas at Austin School of Pharmacy
University of Texas at Austin School of Nursing
New York Medical College
Bildner Center for the Study of Jewish Life at Rutgers University
Catholic Health
Association of Jewish Doctors of France
Ibero Latin American and Caribbean Medical Association
Jakobovits Center for Jewish Medical Ethics at Ben Gurion University
Medical Women's Society of New South Wales
The International Federation of Medical Students' Associations
Mossakowski Medical Research Institute. Polish Academy of Sciences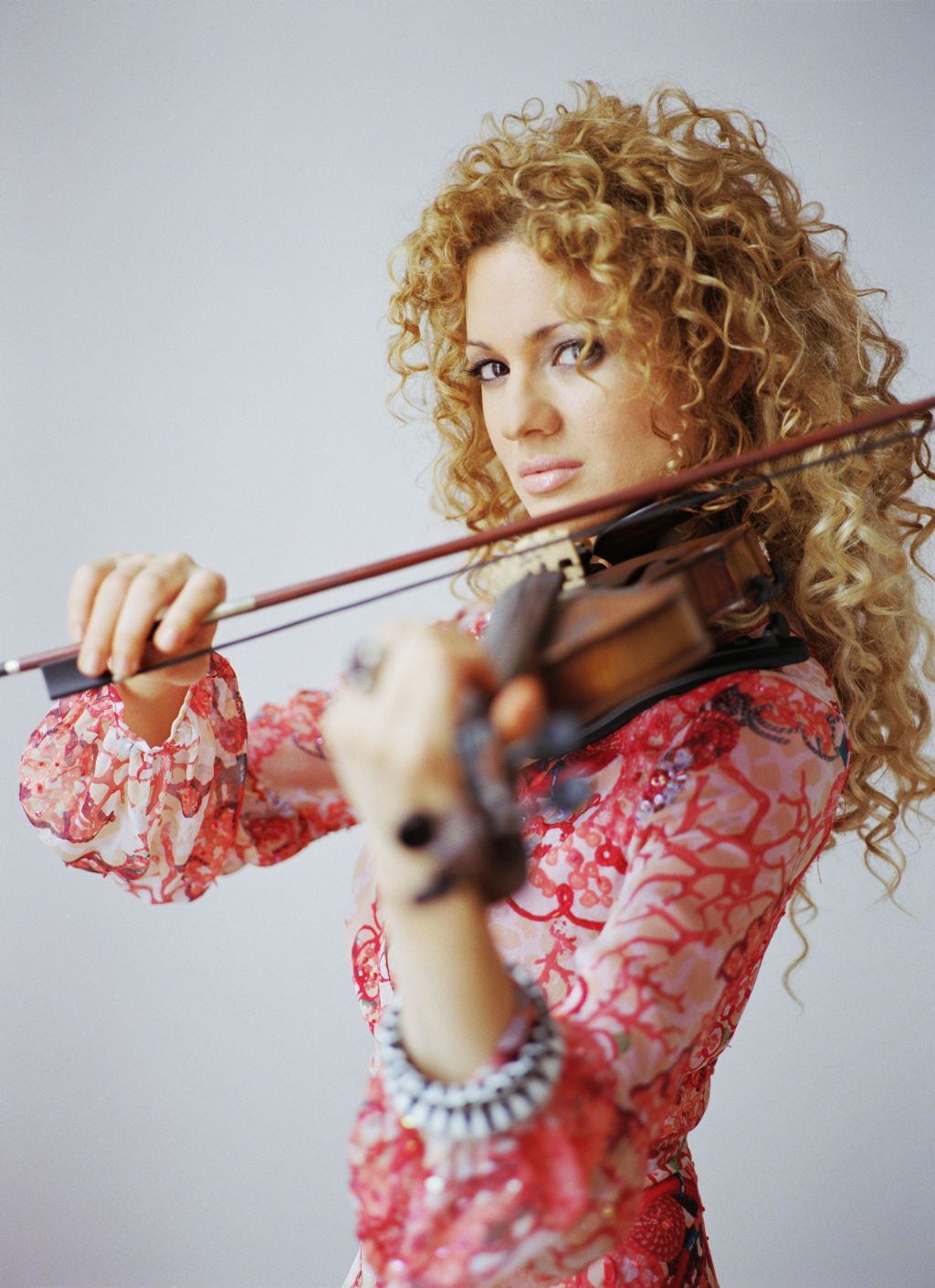 Special performance by Grammy Award Winning artist Miri Ben-Ari
This program will also feature a special performance by Miri Ben-Ari, a Grammy Award-Winning violinist/producer/humanitarian, "United Nations Goodwill Ambassador of Music" and third generation to Holocaust survivors. Originally from Israel, Miri has created her own unique music; a revolutionary fusion of classical, Hip-Hop, soul, and dance. Ben-Ari has helped sell millions of records by collaborating with other Grammy award-winning artists such as Kanye West, Jay Z, Alicia Keys, John Legend, Aventura, and Armin Van Buuren. She is the CEO and co-founder of Gedenk, an organization dedicated to promoting Holocaust education to youth.

Among Ben-Ari's accolades: an "Apollo Legend" by the Apollo theater in New York City, "International Jewish Woman To Watch" the "Martin Luther King Award" from Israeli President, Shimon Peres, the "2015 Ellis Island Medal of Honor," and " a "Remarkable Woman" by America's First Lady, Michelle Obama.