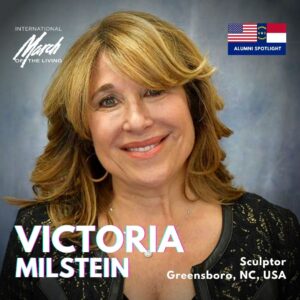 Victoria Carlin (Mid Atlantic '18), Sculptor
This week we are proud to feature Victoria Milstein, an alumna from the Mid Atlantic delegation of the March of the Living. Inspired by her experience on the March of the Living Victoria went on conceive and create North Carolina's first Women's Holocaust Monument.
As artists we are the canaries in the coal mines – we are the truth sayers and the cave painters.
I attended the March of the Living to Poland and Israel in 2018 with Rabbi Fred Guttman, senior Rabbi at Temple Emanuel in Greensboro, North Carolina. Rabbi Guttman had assembled several dozen adults and teens from Greensboro and other mid-Atlantic regions to attend the March together.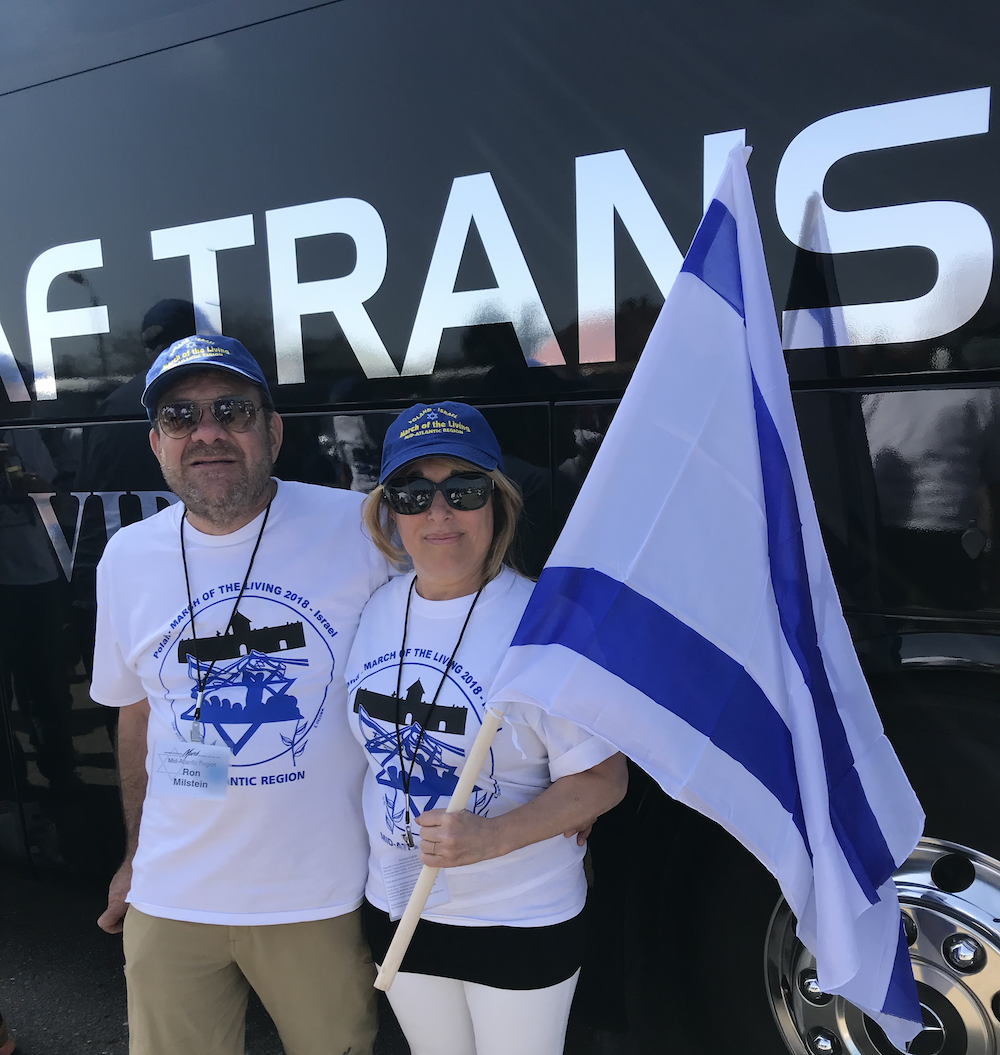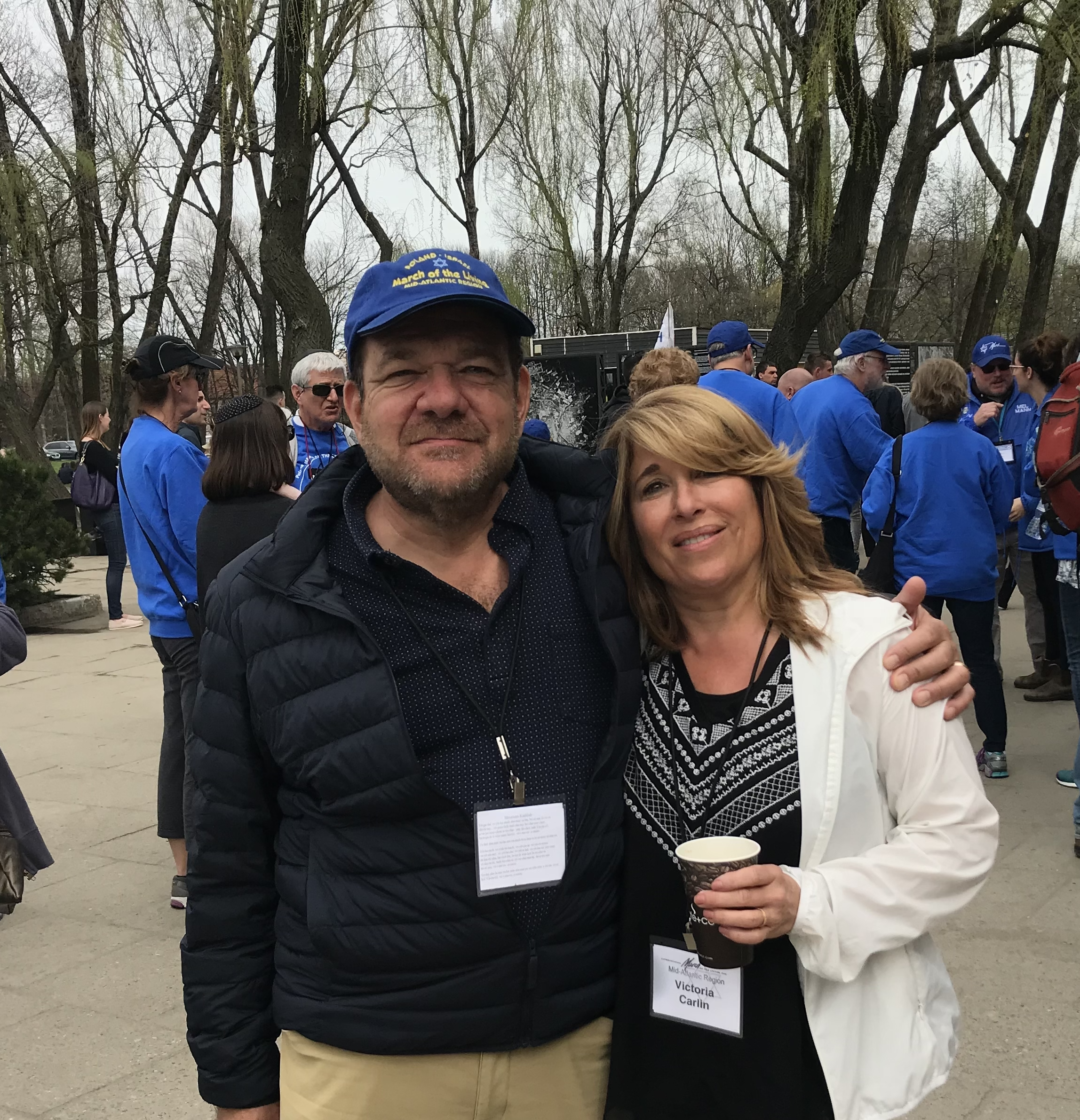 One day on the journey we visited the infamous women's camp at Auschwitz-Birkenau. As we walked through the women's section of the camp, and I heard and saw the horrors of the journey of the women and children, my life was changed forever. It was as if the victims were calling out to me to witness their suffering and reveal to the world that they were still there. In that moment I saw my sisters, Jewish women. I couldn't "un-see" what I had seen – I felt their presence and knew that I would be, in some way, bound to their story. I again felt the same emotion when visiting the pits in Poland where thousands were slaughtered.
Several months after returning home from the March, I came across a photo, taken by a Nazi soldier as "exhibition tourism," of a group of women huddled together moments before their execution in Liepaja, Latvia. In the photo we see the strength and innocence of generations of Jewish women moments before they were murdered in 1941. They stand arm in arm looking straight at us with grace, humility and spiritual defiance. Their only crimes were that they were Jews. Inspired by this photo, I am now creating a Monument to the memory of those brave women and children. The Monument will be North Carolina's first Women's Holocaust Monument and is entitled "She Wouldn't Take Off Her Boots" in honor of all women victims. My hope is that each time one views the Monument through the camera that will form part of the sculpture, one will see and become witness to exactly the opposite of what the Nazi photographer intended to document. We will see their humanity and the viewer will in that act bear witness.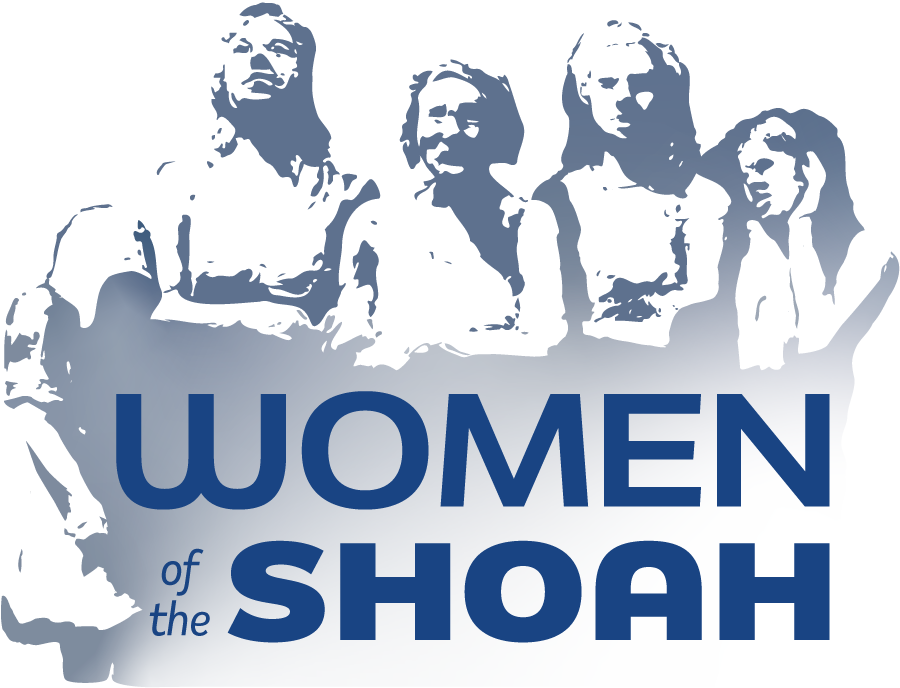 This Monument is the first undertaking of a new organization I co-founded with my twin sister Elizabeth Alberti, the
Women of the Shoah/JewishPlacemaking
. Our mission combines art and social practice to enable communities to reflect, honor and learn from the plight of the women and children who perished in the Shoah. It inspires and catalyzes public and private partners to build monuments and create special community spaces to educate and transform viewers' perspectives on the Shoah and teach lessons wrought from anti-Semitism, racism and genocide. The initiative will use art as a vehicle for Holocaust education.
It was important to me that as the United States takes down monuments that no longer demonstrate and celebrate its values that we put up monuments to reflect what is important to us. This is why the city of Greensboro unanimously voted to accept this monument and erect it in one of its premier public parks. I believe this will serve to garner support from cities across our nation to erect additional Women's Holocaust Monuments.