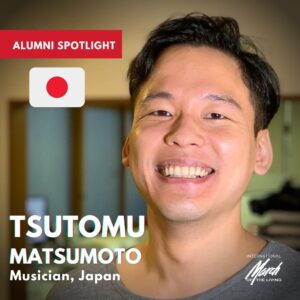 Tsutomu Matsumoto (Japan '16), Musician
This week we are proud to feature Tsutomu Matsumoto, who, along with his rock band, Night de Light, attended the March of the Living with Bridges for Peace Japan in 2016.

Tsutomu, a devout Christian, was truly inspired by his experience in both Poland and Israel. Upon returning to Japan, he, along with his band, have continued to spread their love for the State of Israel and for the Jewish people as well as messages of hope through their music to fans around the globe.
As a devout Christian, it has been my dream to visit Israel with my band. In 2016, not only did my dream come true, but we also had the opportunity to join the March of the Living in Poland.
During my time at Auschwitz, we learned about the atrocities that took place, and what I saw shook me to my core. Though time has passed, I can still feel and see vivid traces of each and every person. Bundles of hair on the floor, shoes, glasses; each of these things belonging to a person who had a life, a family. What I had witnessed was a painful and sorrowful testimony of the Jewish people. While marching among them, I felt a colossal gap between what I saw, and my reality.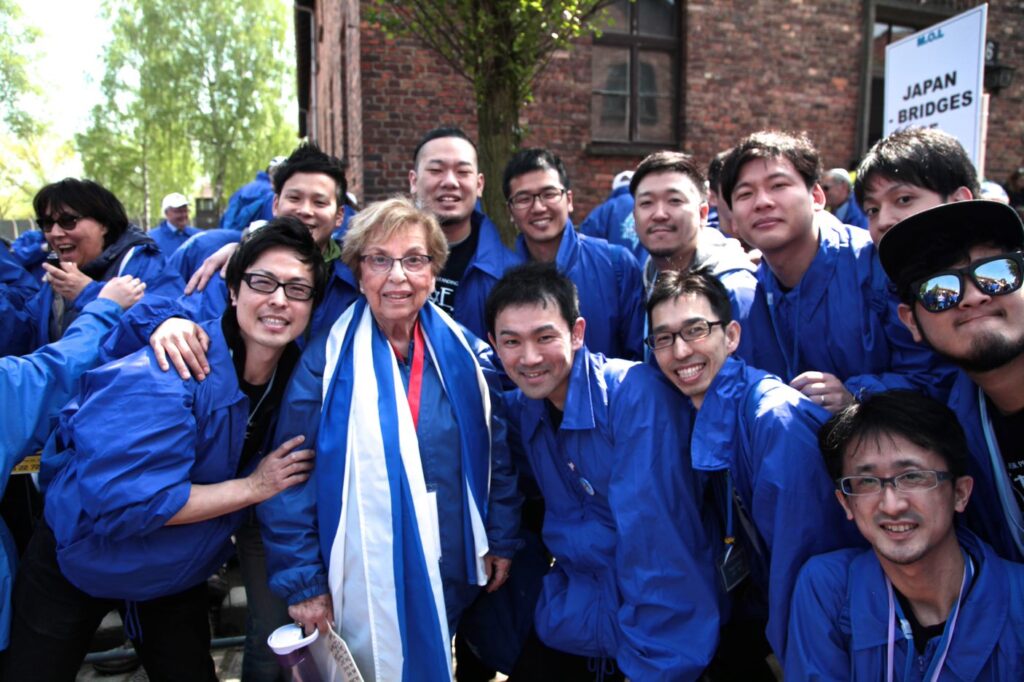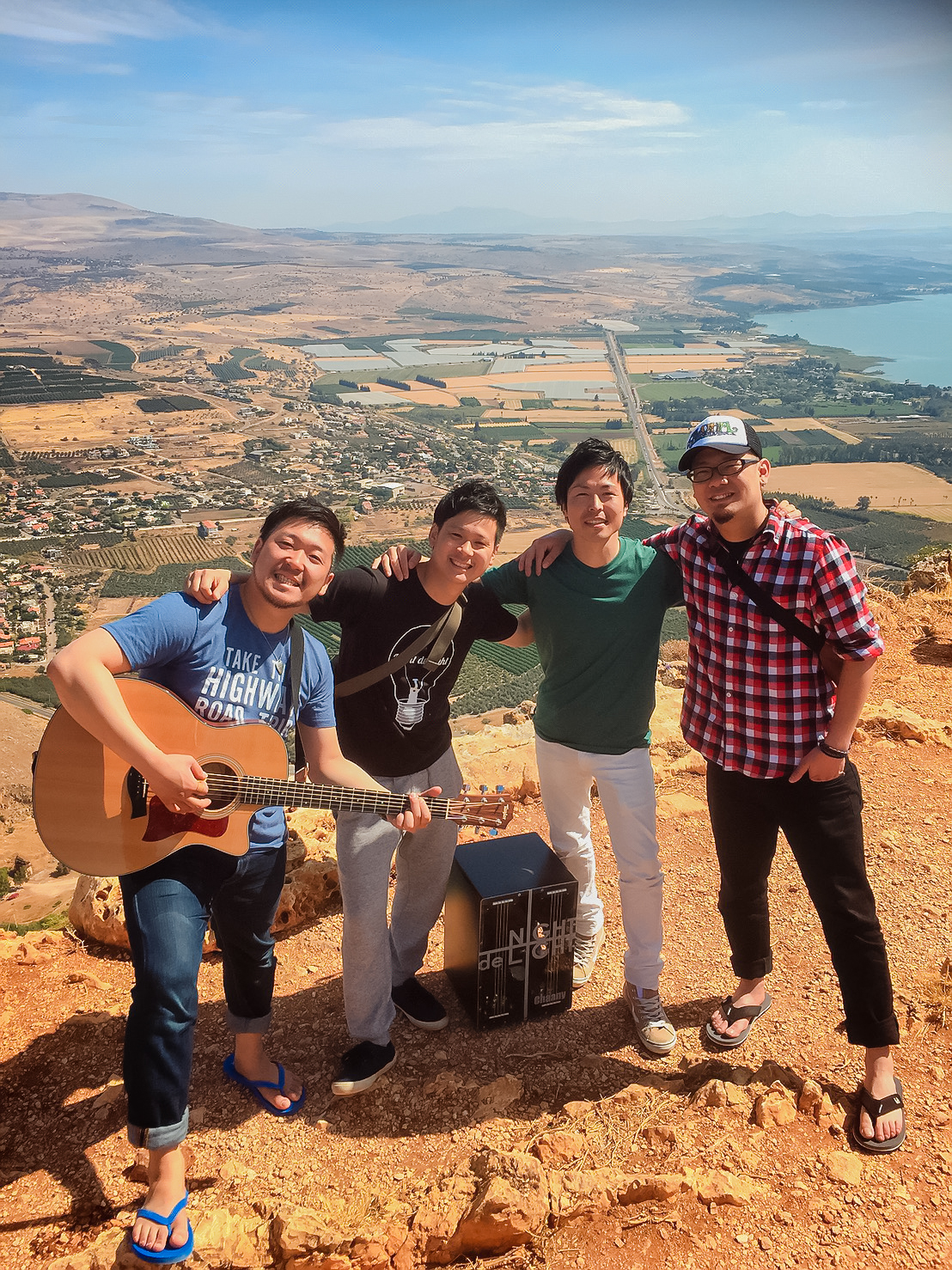 What can I take from this tremendous experience, and how can I apply it to my life? As someone who had the privilege to take part in this, what are the responsibilities and the expectations that I will now bear? Will I be able to stand against such terrors should they happen in the future? These are some of the questions that I reflected on as we made our way to Israel. 
At the peak of our tour in Israel, we had the honor to perform at Israel's Independence Day ceremony. On stage, we shouted, "We will stand with Israel. We want to serve this Nation." We poured our heart, our soul, our passion into our song, and what arose in our hearts changed our lives. It was then that we devoted ourselves to spreading the message of hope through our music with a strong heart of compassion, and love for Israel and her people.
To this day we continue to sing to the people in Japan, and share with them the life changing experience we had in Israel. In February 2020, we stood in front of 900 people, many of whom knew little to nothing about Jewish people and Israel, and talked about the March of the Living. It has been 4 years since, yet our hearts remain the same. To be a bridge between Israel and Japan – this is our passion. Our Hope.