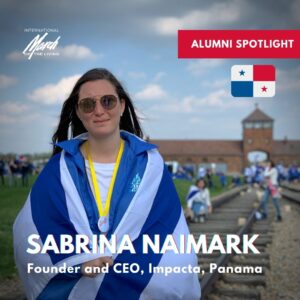 Sabrina Naimark (Panama '09, Staff '19), Founder and CEO, Impacta
This week we are proud to feature Sabrina Naimark (Panama '09, '19), alumna from March of the Living Panama, whose experience on the March of the Living inspired her to found a company, Impacta, whose goal is to foster social impact to create a better world.
As a young and passionate member of the Panamanian Jewish Community, I have always carried around the feeling of being a proud Jew. I strongly believe that our culture and traditions bring happiness to our lives. With this in mind, I had one mission when I was 17 years old – to commemorate Iom Hashoa in Poland and Iom Haatzmaut in Israel by attending the March of the Living. After having the opportunity to attend as a janija (student) in 2009 and again as a madrija (staff) in 2019, I can definitely confirm that no books can teach you nor make your heart ache the same way as if you were there personally.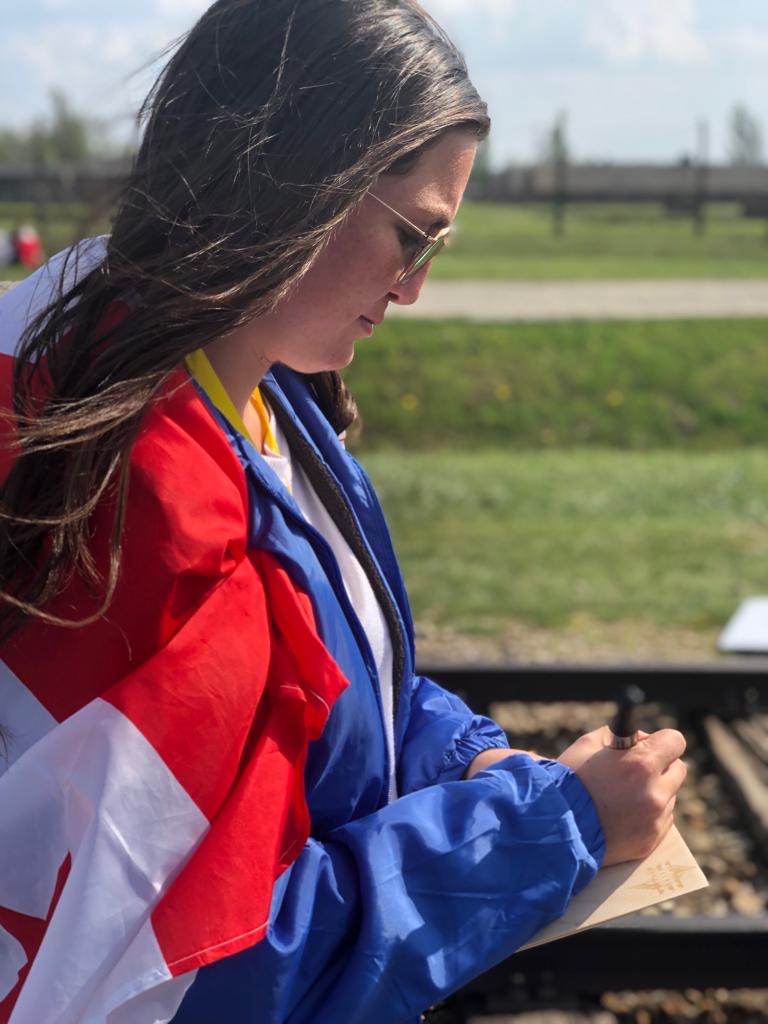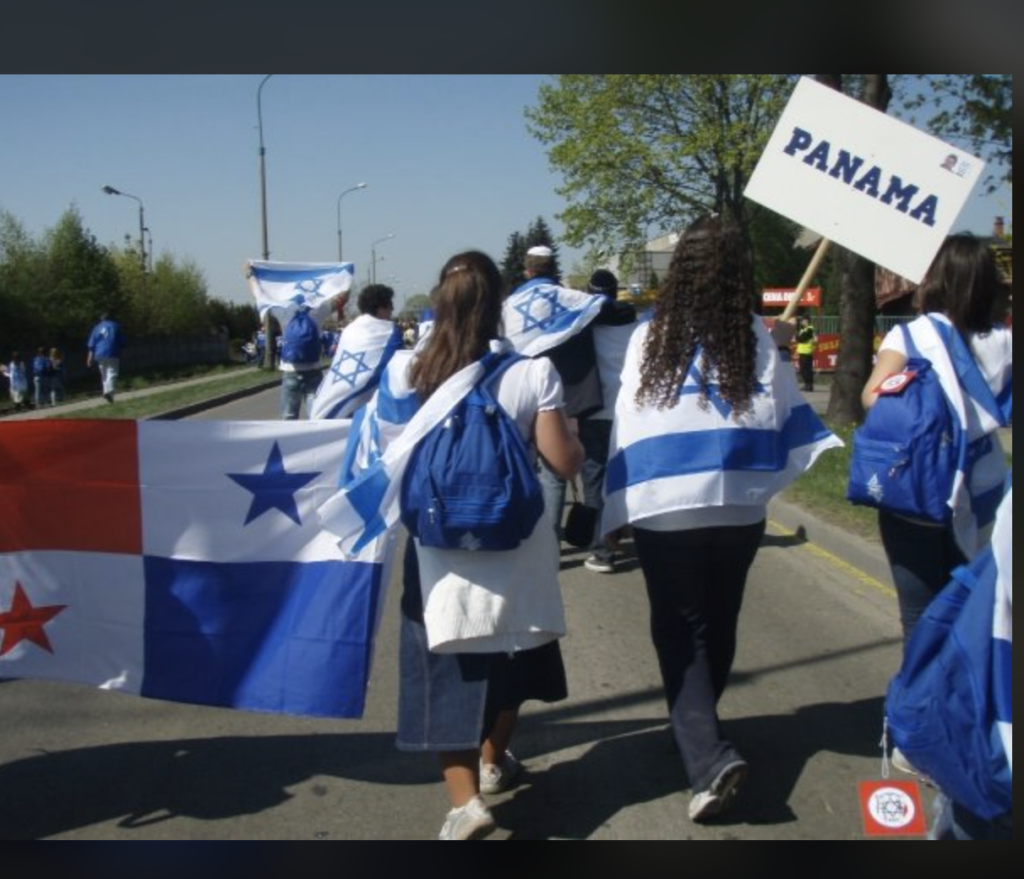 Walking through the concentration camps in Poland, with more than 8,000 people from all over the world is a moment that I will never forget. That experience taught me the true meaning and value of the word unity. We were such a diverse group of people, from different cultures and traditions, coming from countries all around the world, standing together for the same purpose – declaring NEVER AGAIN.
The March of the Living inspired me to bring that sense of unity back home. I experienced the power of bringing people together for the greater good on the March of the Living – and sought to create a similar experience, making an impact in communities that need us the most back in Panama. I founded the social impact company Impacta. We create social impact projects with the main goal of bringing people together to help others in need, by creating a strong and powerful impact in our society. I identify communities in need, create projects from the ground up, and connect them with volunteers and companies that want to make a difference. The power of unity will help us all create a better world.