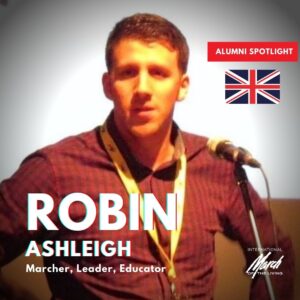 Robin Ashleigh (United Kingdom '15-'19 ), Marcher, Leader, Educator
This week we are proud to feature Robin Ashleigh, an alumnus from March of the Living UK. Since first attending the program in 2015, Robin has made the March of the Living a priority, returning as bus leader and soon, as lead educator.
My journey with MOTL UK began when I participated on the programme as a young adult in 2015. Even though I had grown up very involved in the Jewish community, I had never been to Poland and, until this point, I had never prioritised my own learning about the Holocaust in any great depth.
The week I spent in Poland had a profound and lasting effect on me. My educator helped me to appreciate the rich Jewish history that existed before the Holocaust. At the sites of the Jewish ghettos and Nazi death camps, the expertly prepared programme, and the opportunity to memorialise and reflect, deepened my understanding of such a dark chapter of history.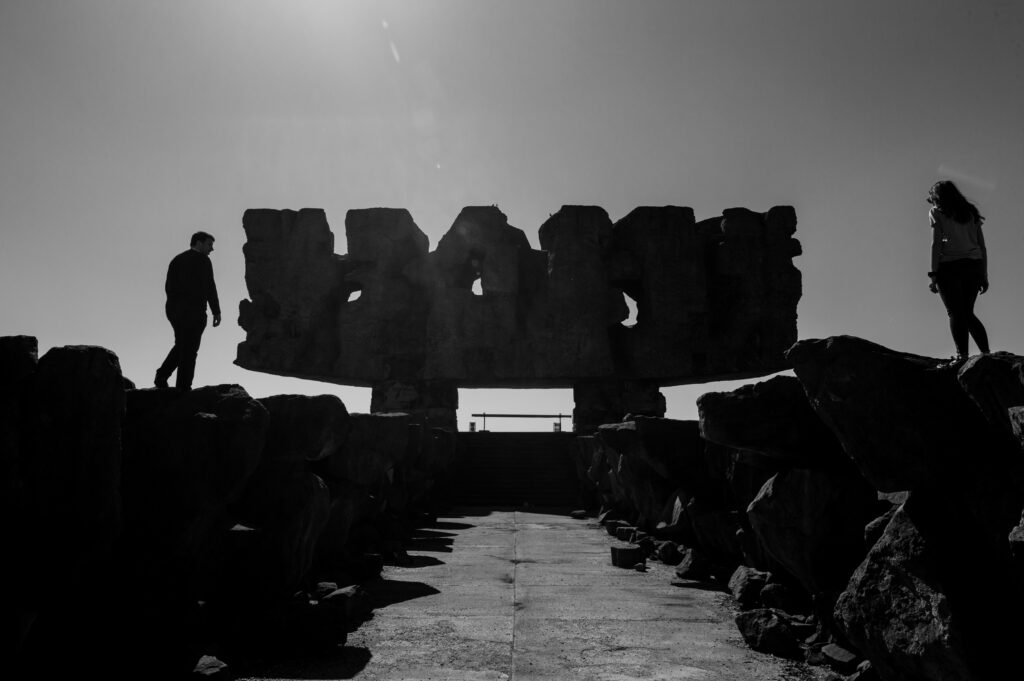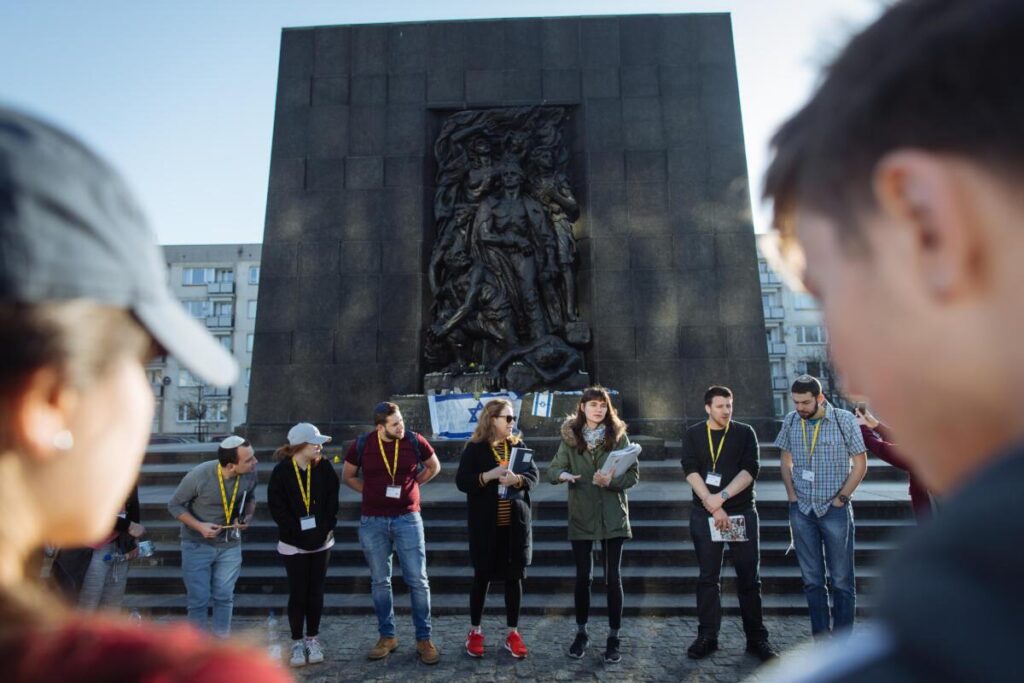 The survivors I met taught me so much about the events of the past and, more importantly, I was inspired by their positive outlook and message of responsibility for the future. This message has stayed with me, and has motivated me to further my own knowledge so I can educate others.
After my first MOTL experience in 2015, I knew there was so much more I wanted to learn, and so much more I could contribute, so I started volunteering my time. I got involved in events to fundraise and recruit participants for the programme, and since then the March of the Living has become a much bigger part of my life. I have returned to volunteer as a Bus Leader, and on the next March will serve as a lead guide and educator. Making this important experience happen for so many other participants has been a very worthwhile and rewarding journey. I've been lucky to learn from so many great educators over the years, so I decided that training as an educator was the logical next step for me so that I can really give back, and hopefully start others off on a similar journey to my own. This is a huge responsibility, but it is also an honour that was made possible by my initial MOTL experience, and the subsequent investment in me, without which my development as an educator would have been impossible.
Now, I hope to help many more Jewish people connect with their own heritage, and live out their lives in a way that is faithful to their Jewish values. As Elie Wiesel says, "When you listen to a witness, you become a witness". MOTL has made this possible for me, and for thousands of others who have participated and will participate in the life-changing programme.