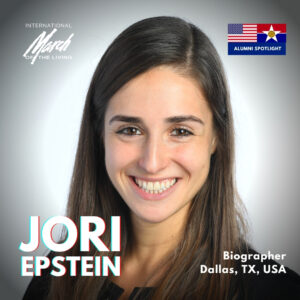 Jori Epstein (Dallas, Southern Region '12, Staff '17), Biographer
This week we are proud to feature Jori Epstein, an alumna from the Dallas community, who attended the March of the Living with the Southern region, along with Holocaust survivor Max Glauben. Inspired by her experience on the March, Jori went on to become Max's official biographer. His memoir, The Upstander, will be released to the public next week.
When I traveled on March of the Living at age 17, the enormity of the camps overwhelmed me. I couldn't process such atrocities. Existential questions numbed me. I never considered that I would return on the March five years later, much less while researching a biography.
God works in mysterious ways.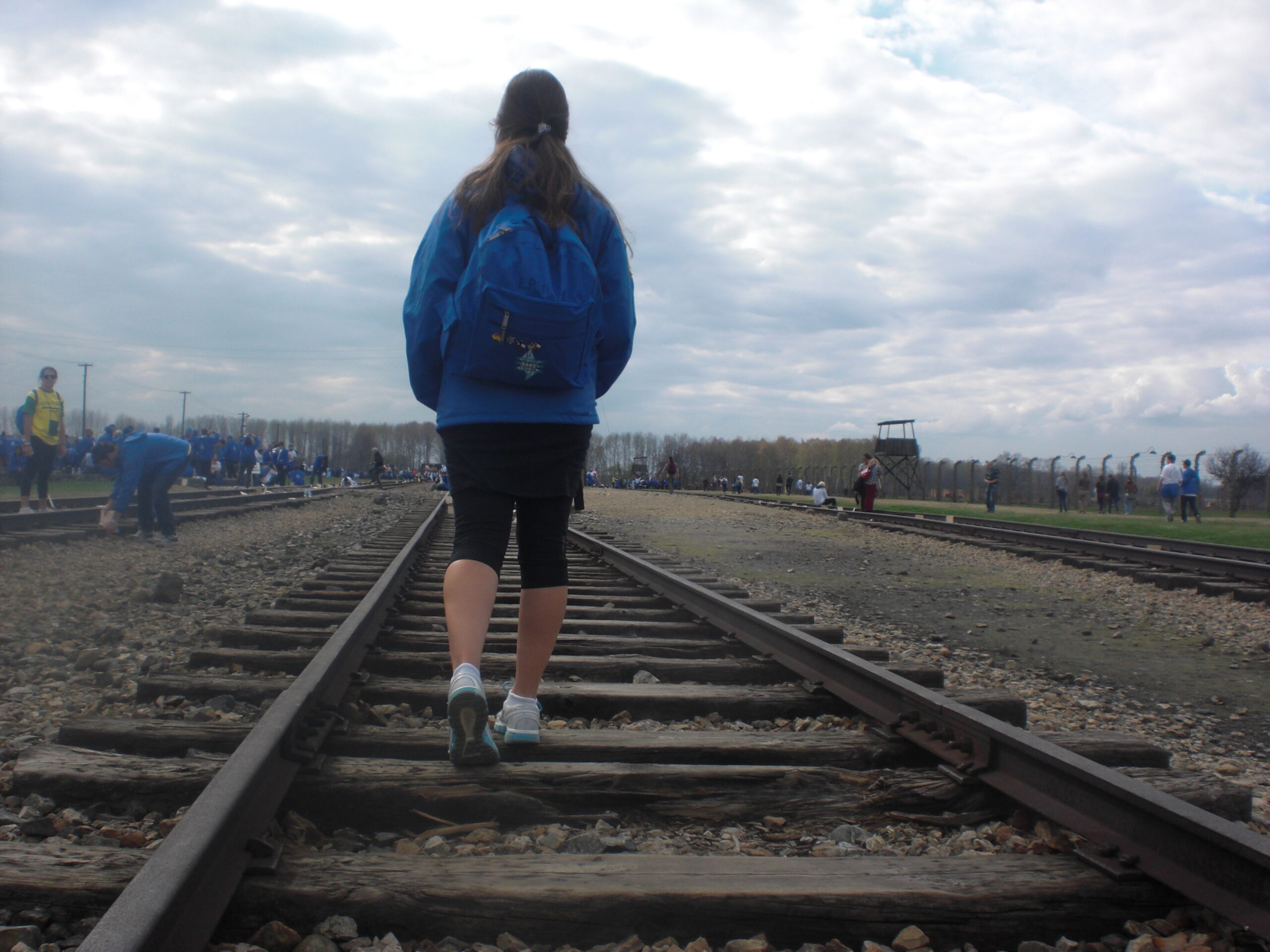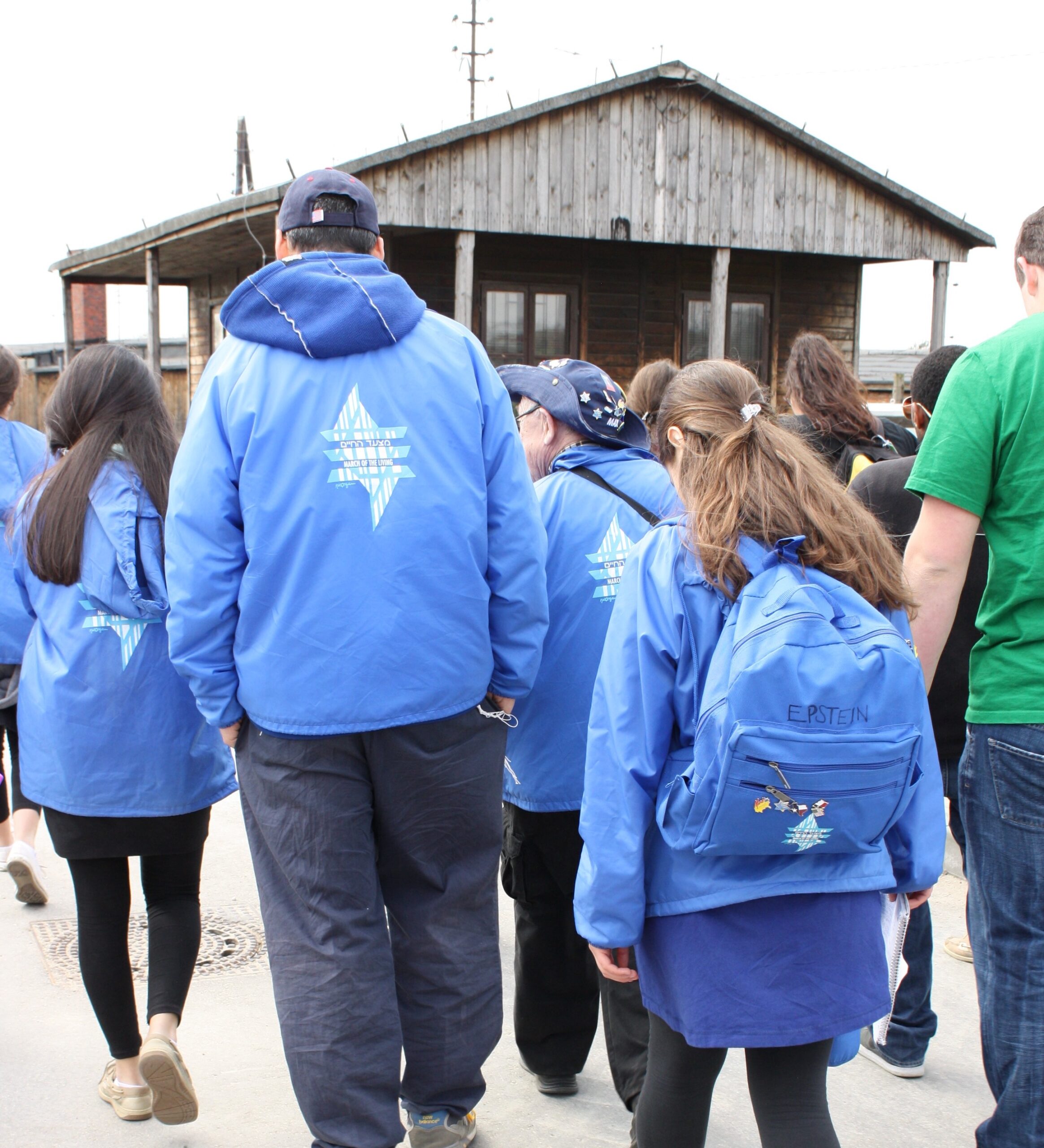 I vividly remember our final day in Poland when my classmates and I gathered on the musty floors of a wooden barrack in Majdanek. Max Glauben, our Dallas delegation's Holocaust survivor, shared his testimony. This was the concentration camp to which he was deported—the camp in which his mother and brother were killed. Max explained a key moment of labor ingenuity that helped save his life.
"I'm not sure I've ever told anyone that before," Max said April 22, 2012.
My responsibility as a witness crystallized.
In 2016, Max and I first broached the idea of writing his memoir. He had just received a fresh batch of wartime records from Europe. I pored over his collection then interviewed Max, his children, his grandchildren and students from his dozen Marches.
The Upstander will be released March 30.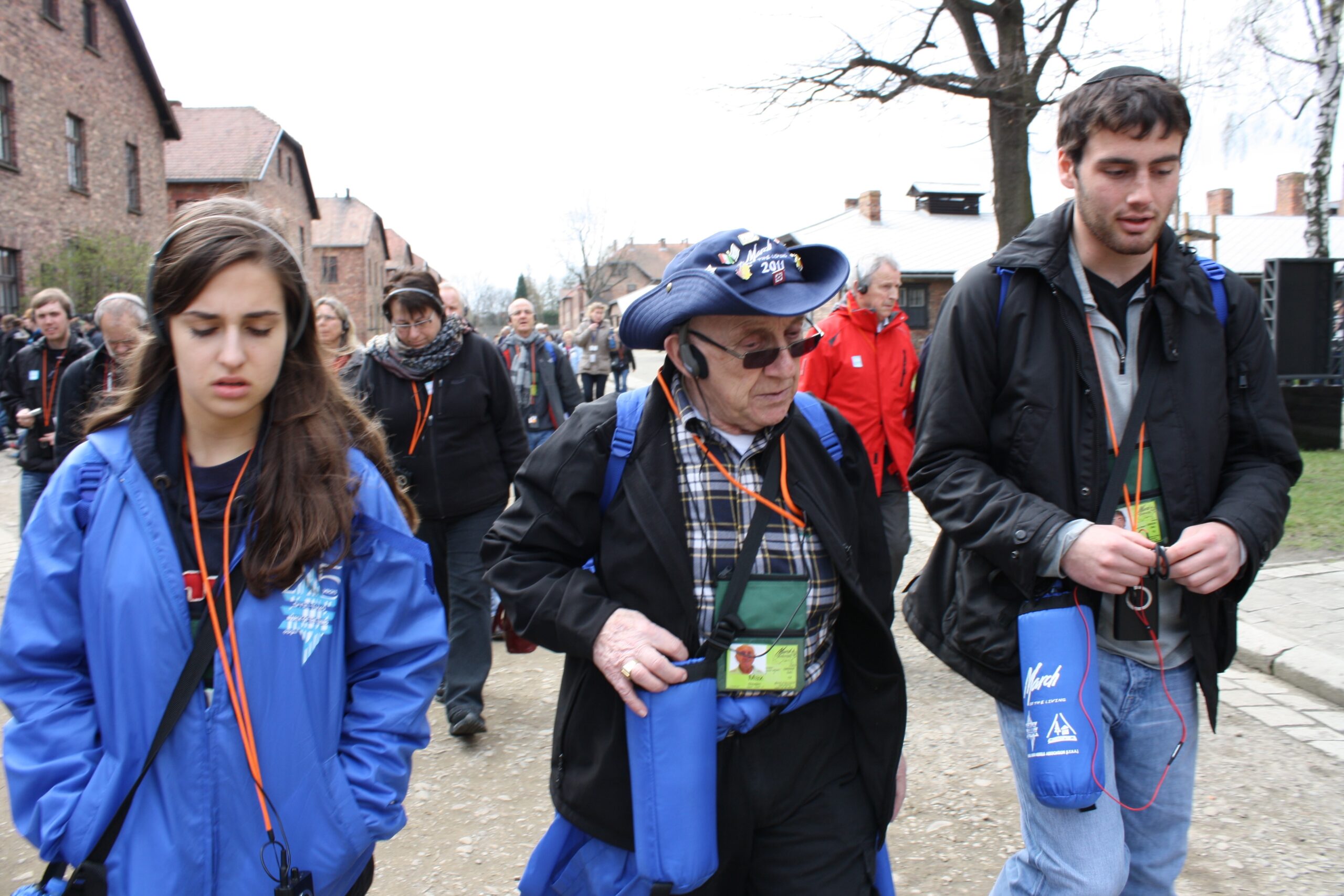 Infused with raw emotion and vivid detail, historical records and Max's poignant voice, his memoir relays the harrowing violence and dehumanization Max endured. We explore Max's mischievous childhood and teen years as a go-to Warsaw Ghetto smuggler. He journeys from displaced person to American immigrant, revealing how he ached as he dared to court love and rear children. For decades, he bottled up his trauma. Then, thanks to opportunities like the International March of the Living, Max realized he could transform his pain into purpose. The Upstander guides readers through the experience of traveling with Max on March of the Living.
March of the Living laid the foundation for the most meaningful collaboration of my life. "I've become fascinated by the knowledge we're fortunate enough to have access to," I journaled from Majdanek on April 22, 2012. "Today I felt like all I wanted to do and should do was not leave Max's side because his stories and insights are incredible." Nine years later, publishing The Upstander ensures Max will never leave my side. His messages will never need to leave yours, either.
"I feel an obligation to be a witness," my journal continues. "I don't want to forget."