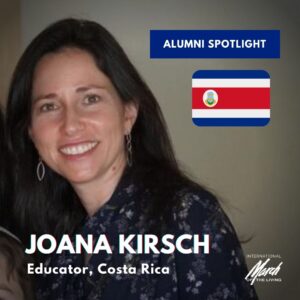 Joana Kirsch (Costa Rica '19), Educator
This week we are proud to feature Joana Kirsch ('19), alumna from the Costa Rican Adult delegation, whose experience on the March of the Living inspired her to pursue a career in early childhood education, where she helps instill a love for the Jewish people and Jewish heritage among her students on a daily basis.
I traveled with the March of the Living Costa Rican Adult Delegation in 2019. I experienced the March of the Living as a married woman, and as a mom of three, making this journey vastly unique. For many years prior to the trip, I had wrongly believed that traveling to the concentration camps was superfluous since I had already attended a Jewish day school and had learned about the Holocaust in depth. Boy was I wrong! Being in Poland was entirely different than learning about the Holocaust through books and movies. By visiting the different shtetls, synagogues and camps and learning from our extremely knowledgeable guide about all facets of WWII, I was moved to heights that I never believed possible.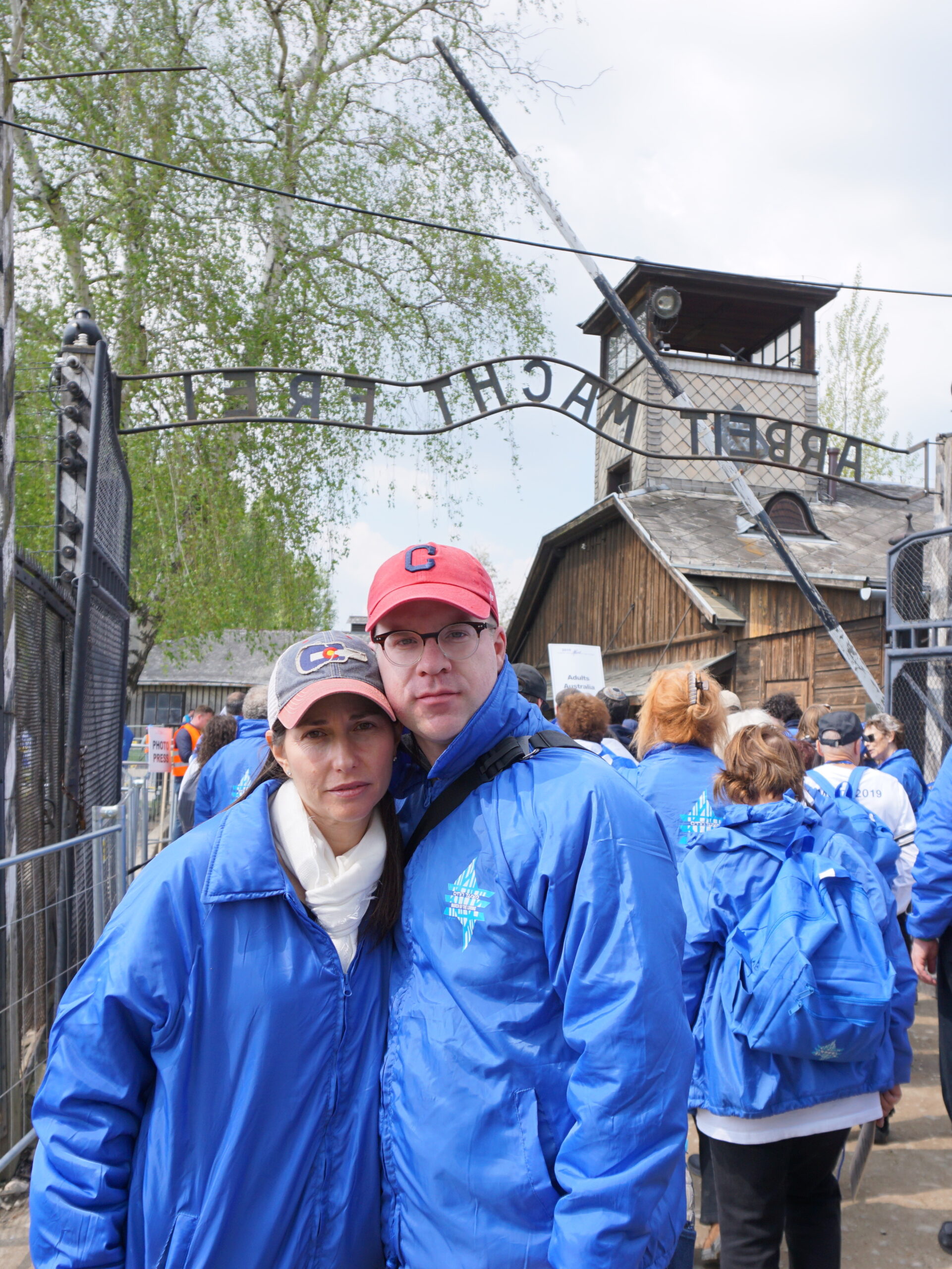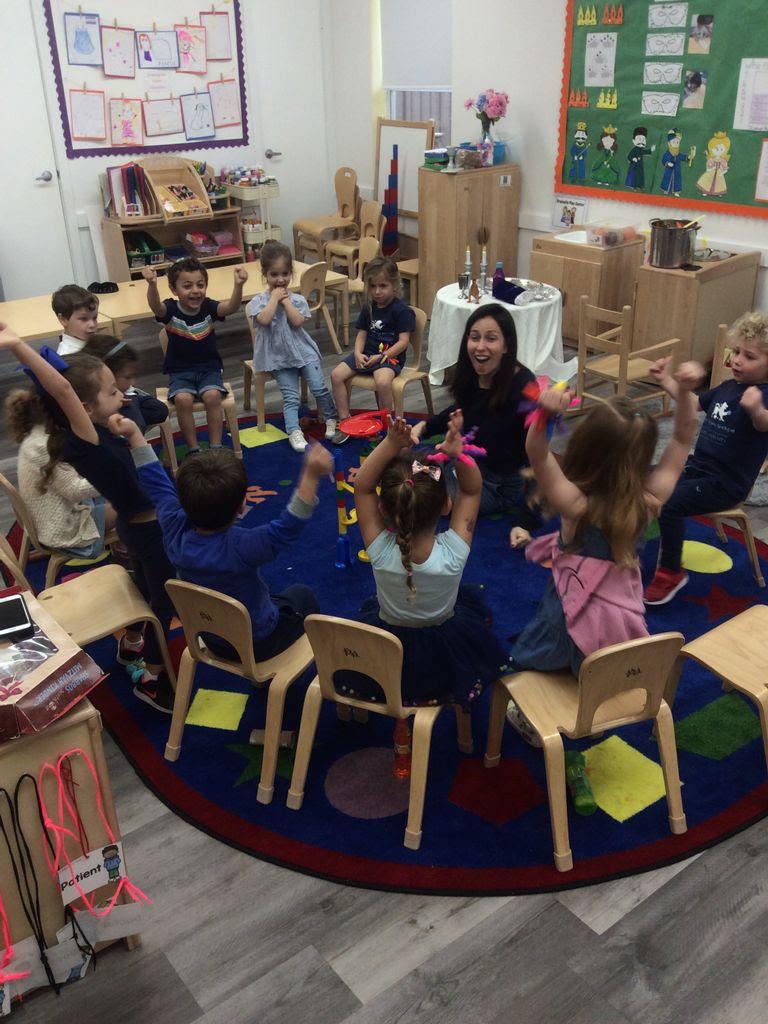 Even prior to the trip, I was active in my Jewish community by volunteering for WIZO and for my children's Jewish day school, Scheck Hillel Community School, in my current home state of Florida, but this trip strengthened my resolve to do so even further. Upon my return, I was offered a position as an early childhood educator at the aforementioned Jewish school, and I knew instantly that this was how I could do my small part in ensuring Jewish continuity. Daily as a teacher, I think about the struggles that the people who endured the Holocaust navigated in order to guarantee the survival of the Jewish nation. This motivates me to instill in my students a love for their people and their heritage even at their young age.
Overall, I value life so much more now than I did before the March of the Living, and I am especially grateful for the freedom of religion and speech that we enjoy today.