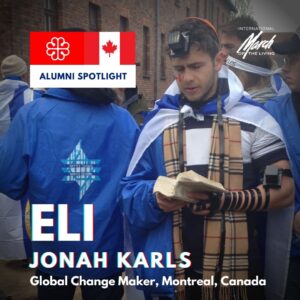 Eli Jonah Karls (Montreal '17), Global Change Maker
This week we are proud to feature Eli Jonah Karls ('17), alumnus from March of the Living Montreal, whose experience on the March of the Living served as the catalyst for his entire life's purpose, and has transformed him into a social media influencer, impacting thousands of lives across the globe.
My life has taken a series of unexpected twists and turns.
While I did grow up as an active member of the Jewish community in Montreal, I ended up attending an ex-catholic public school for high school. These opposing experiences had a profound impact on my life and future, but attending the March of the Living was the ultimate catalyst in forming who I am today.
I always knew I was destined to be a change maker. I wanted to change the world but I had no idea how. While in Grade 10, I heard about the March of the Living program from my cousin. I knew that I had to attend, no matter what. I was going to make it happen, no matter the challenges that stood in my way. Being a part of the March while in Grade 11, and visiting Poland and Israel for the first time, was an earth-shattering life-changing experience. It caused me to connect with myself, my greater surroundings, and humanity, on a deeper level than ever before.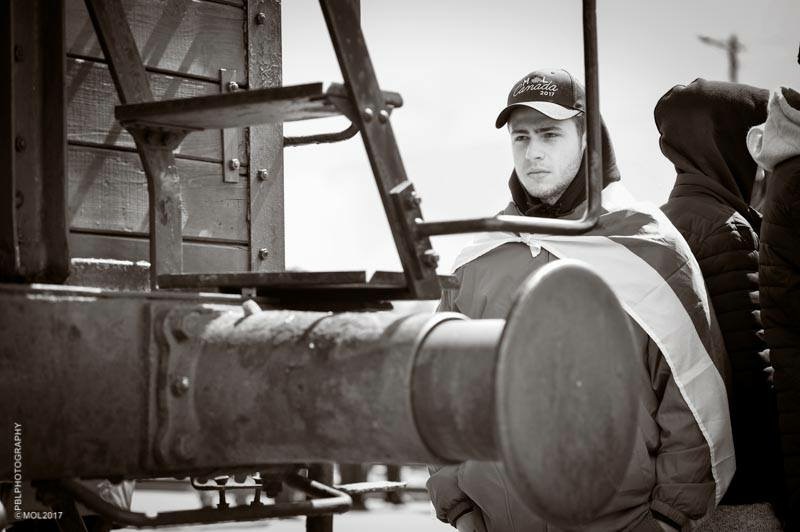 One day, I found myself on the top floor balcony of the hotel I stayed at in Jerusalem. I made a promise to myself, on that spot, that I would return in less than a year and re-discover my life. At that moment, I never felt more at peace with myself. I was on cloud 9. Three months later, and after many obstacles, I returned to study at a Yeshiva in Jerusalem and day by day, I began to discover myself. I decided to extend my 6-month trip to one year, and that turned out to be two years – and it was the best decision of my life.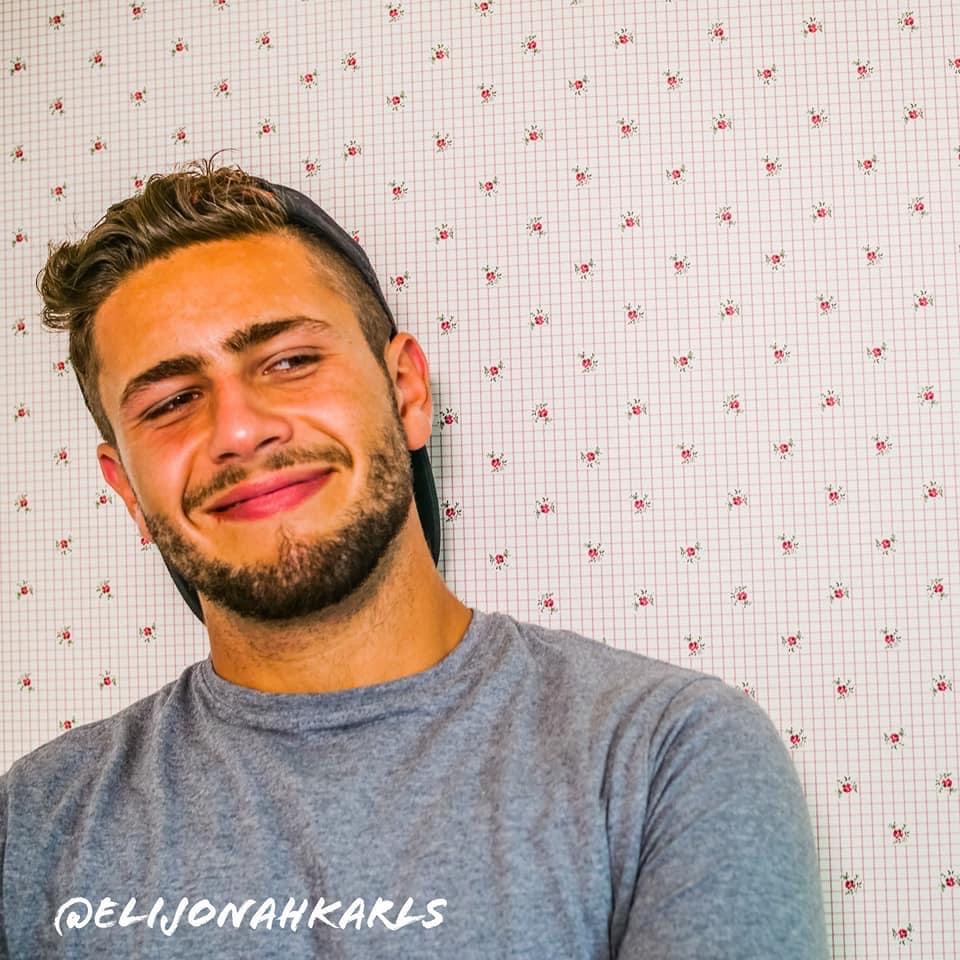 My experience in Israel was so life-changing that I wanted to influence others to come. I decided then and there, that if I couldn't bring people to Israel to experience the amazing way it can change life, I was going to bring that experience to the people back home.
Upon returning from my life changing journey in Israel, I started planning for the launch of The Daily Wiz, a social media series of inspiring, impactful and relevant wisdom, which has now reached over 100,000 views since its birth. I've also been given the opportunity to co-create a mental health challenge with a close friend, and NHL prospect of Detroit Redwings, Joe Veleno, reaching over 100,000 people & been featured on the NHL.COM, the SUBURBAN.COM, and multiple other reputable media publications.
We launched the CELLY FORWARD CHALLENGE, a social media initiative promoting mental health among youth during the COVID-19 crisis. CELLYFORWARD CHALLENGE provides a platform for athletes, artists and influencers to advocate for mental health. This Mental Health Challenge has garnered support and participation from numerous celebrities and athletes which include U.S. & Canada Open Champion Bianca Andreescu, Montreal Canadians forward Nick Suzuki, 3x Juno Awards musician Karl Wolf, third overall pick in the 2019 NHL entry draft Kirby Dach, social media sensations On The Bench and Pavel Barber, Israel Olympian and pitcher for the Kansas City Royals, Alex Katz. 
My life's purpose is to make wisdom relevant and spread it across the globe. My philosophy is simple, "water breaks through a rock not because of its power, but because of its persistence." With patience, persistence, and with a burning purpose to break through barriers, anything is possible.
Thank you to the March of the Living for inspiring me to become who I am today.