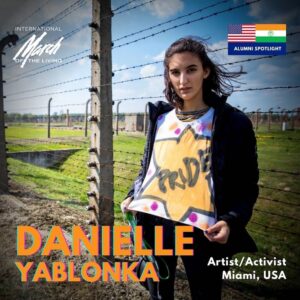 Danielle Yablonka (Miami'19), Artist/Activist
This week we are proud to feature Danielle Yablonka, an alumna from the Miami Leo Martin March of the Living. Inspired by her experience on the March of the Living, Danielle, an artist, went on to create pieces inspired by her journey to Poland and Israel as well as create new initiatives on campus for Israel engagement.
My grandparents were Holocaust survivors. I had the opportunity to stand and bear witness to the atrocities that my family and millions of Jews experienced when I attended the March of the Living in 2019 with the Miami-Dade region. When I went on this trip, it really hit close to home especially when we went to Lodz, where my family was from. I had the opportunity to hear the testimonies of numerous Holocaust survivors, which touched me greatly considering there are not so many left on this earth. This experience motivated me to ask many questions upon my return home.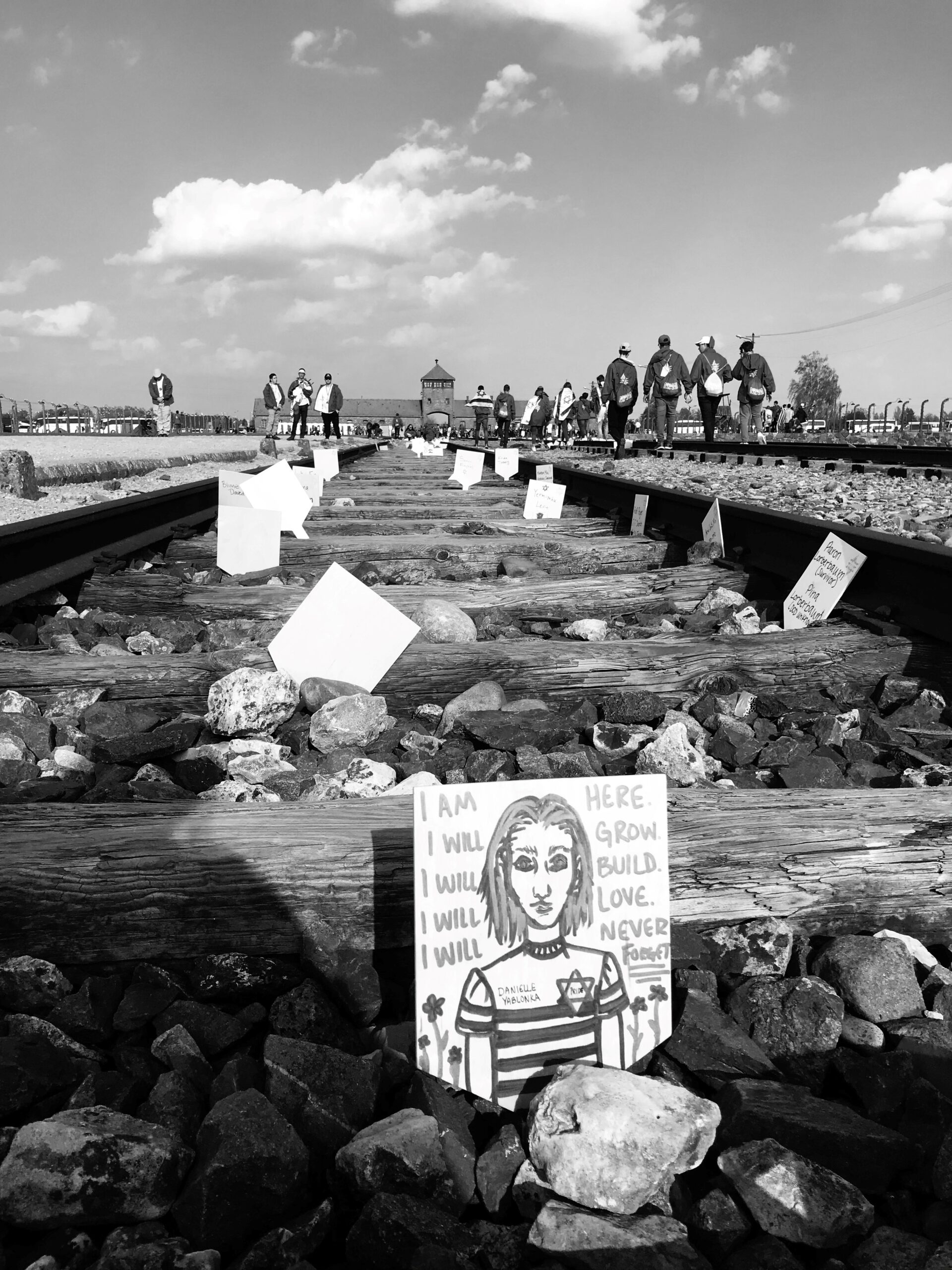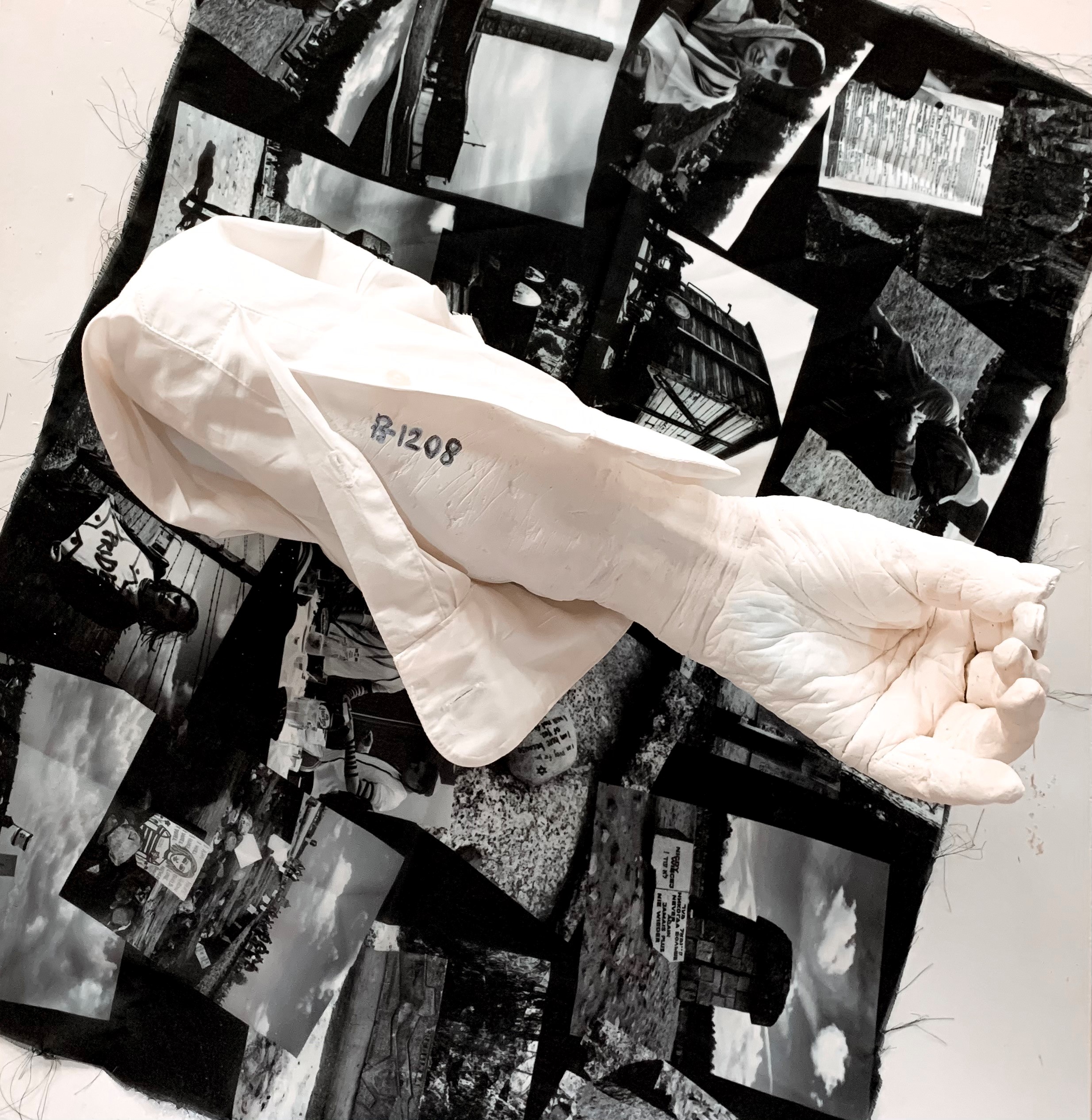 My great uncle was the last living survivor of my family who sadly passed away before the trip, but it left me yearning for more answers. Because of my Jewish network and the March of the Ling, I was inspired to share my thoughts and feelings through the form of art. Through my art, I seek to educate others from a visual medium. I started painting to educate through the eyes. I also began expanding my love for Judaism through activism and developed an interest in politics. This semester, with the support of FAU Hillel International, I will be founding an Israel Political Club called OwlPac. This club will serve as a safe space to openly learn and discuss topics related to Israel on a political spectrum through conversation, events, and workshops.
Going on the March gave me first-hand experience that I could not have gotten in a physical classroom. It has given me the ability to formulate what happened and cultivate those feelings into art. My experiences today have been inspired in many ways by my passion for Israel and experience with Miami's March of the Living. I am a light that will never burn out.