Over the last three and a half decades, thousands of Holocaust survivors from around the world have joined the March of the Living from Auschwitz to Birkenau on Holocaust Remembrance Day. During this momentous journey, many of these survivors shared their stories with some 300000 participants – mostly students – who have joined the March since its inception in 1988.
In 2023 only 40 survivors marched with us.
Hedy Bohm, (95), Toronto, Canada was one of them.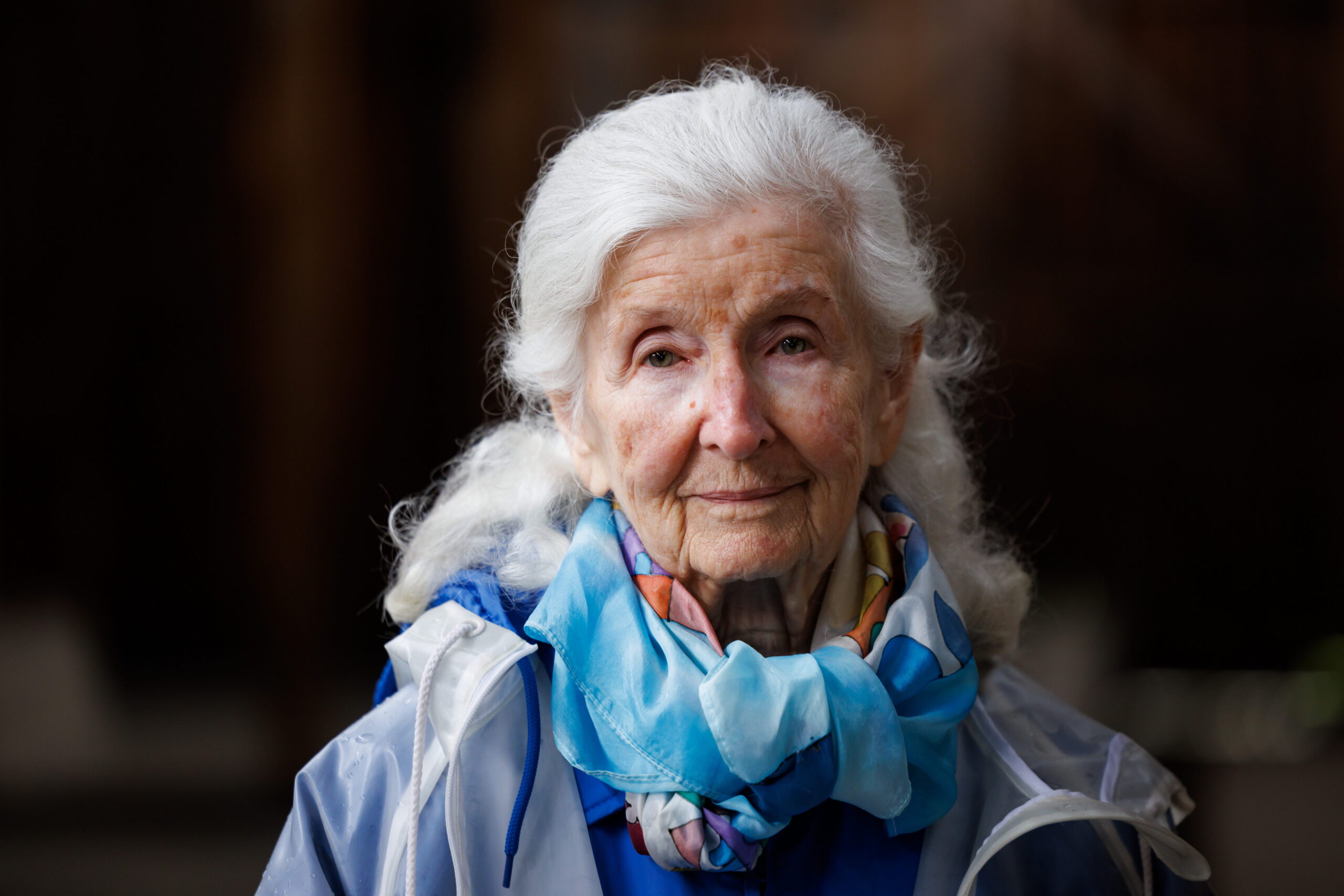 "I was born in Oradea, Transylvania in 1928, the only daughter of Ignatius and Ersbeth. I studied at a girls' Jewish school until the 10th grade. In April 1944, we were sent to the Oradea Ghetto, and from there, we were deported to Auschwitz-Birkenau. I was subjected to forced labor in a munitions factory. I was liberated by American forces in April 1945. When I was 17 years old, I joined a group of orphans from Hungary, with the help of the Jewish Agency in Prague, and received an entry visa to Canada. Once I retired, I began investing effort in Holocaust education, not only among Jews. I have joined the March of the Living as an educator. My daughter followed in my footsteps. She's a high school teacher and she came to the March of the Living with her own students."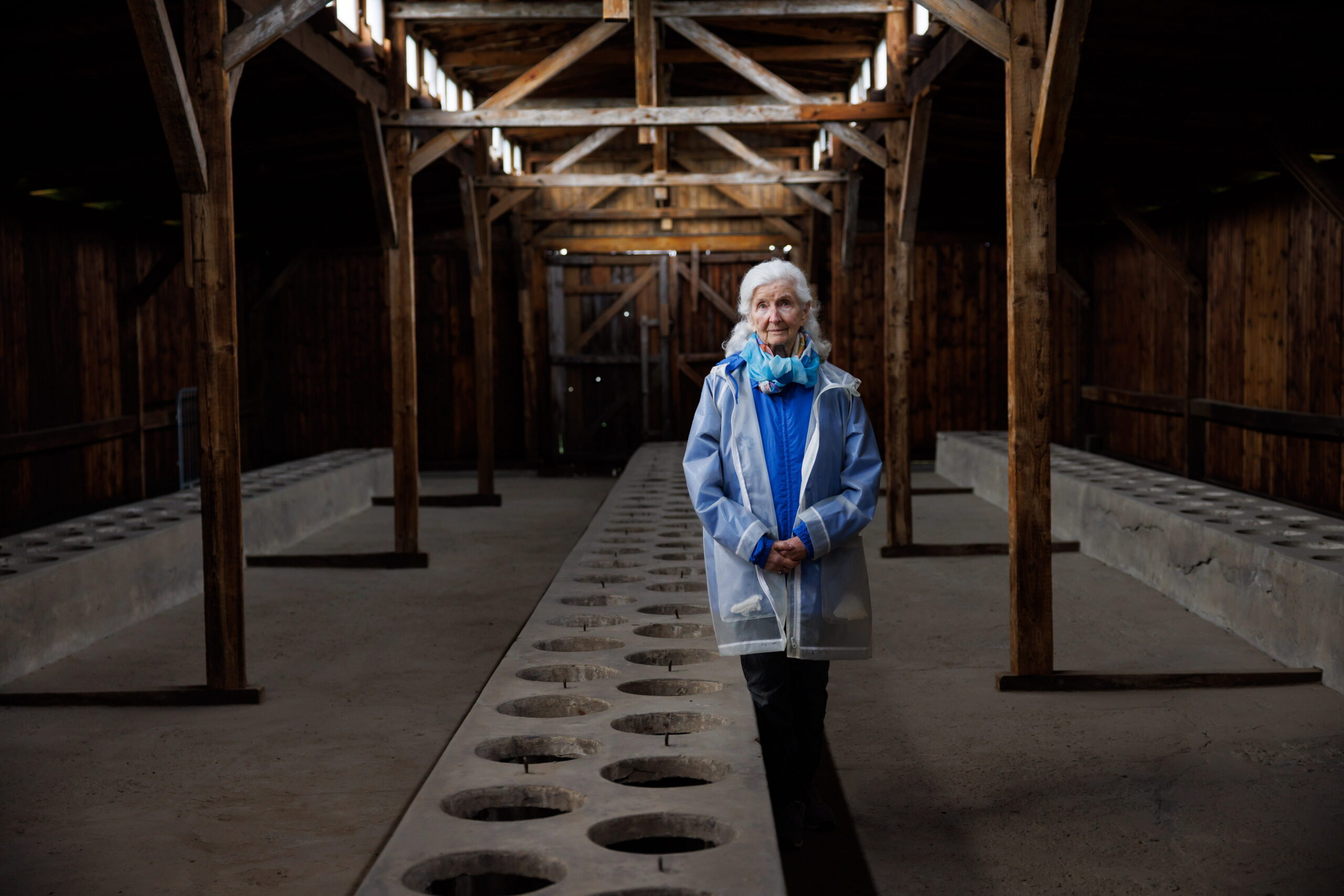 Photos: Ziv Koren