International March of the Living deeply mourns the loss of William (Bill) Kugelman, beloved Holocaust survivor and educator who travelled with Western Region in 2012.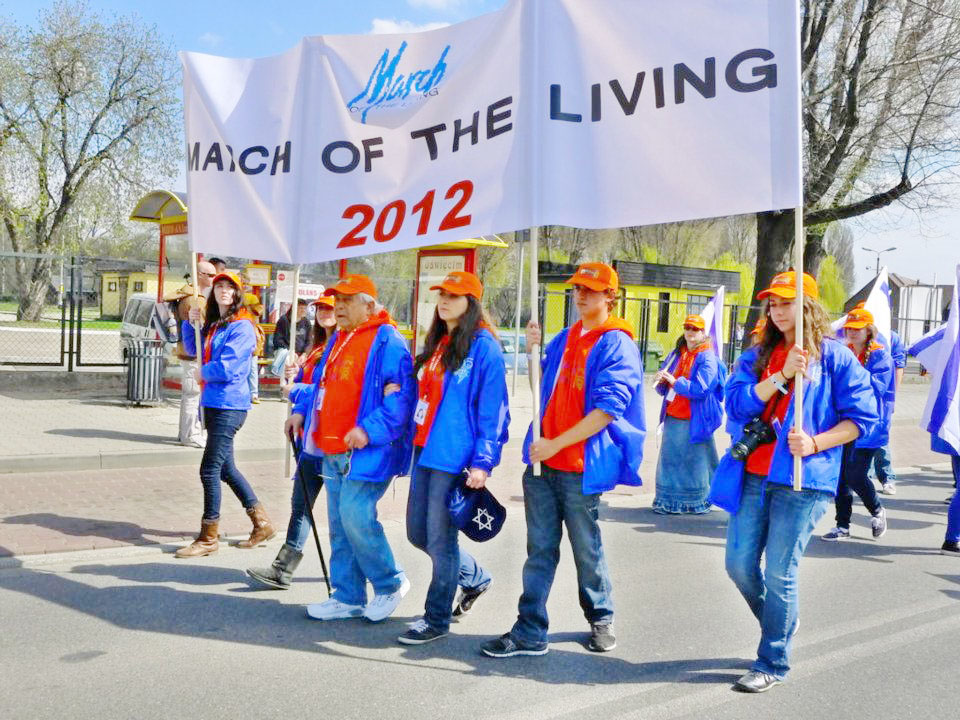 Bill was born in 1924 in Sosniwice, Poland. Memories of his teenage years are now more than a half-century old, but they have not dimmed. At age 15 or so, he was taken with his family from their home in southwest Poland to the Auschwitz concentration camp.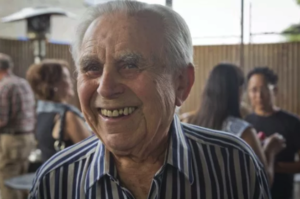 For Mr. Kugelman, being held at Auschwitz was not the worst part of the Holocaust. It was seeing his brother die of typhoid fever at another concentration camp, affiliated with Dachau. About 3,000 people were sent to the camp at that time, and within months, only a few hundred remained alive, he said.
"We were dying like flies," Mr. Kugelman said.
Mr. Kugelman lived in Tucson, Arizona where educated many students about the Shoah.
"Bill always said that it was pure luck that saved him and that he felt he won after marrying an amazing woman, having a beautiful daughter and living to see and love his grandchildren and great grandchildren. Bill bravely went with two delegations on the March of the Living, making an impact on the teens and adults they will never forget, re-living his trauma at Auschwitz but also knowing the difference he was making in creating more witnesses to the atrocities of the Holocaust." – Sharon Glassberg, Wellness & Support Specialist, JFCS of Sothern Arizona and former staff member of MOTL Western Region
May his family be granted comfort among the mourners of Zion and Jerusalem.