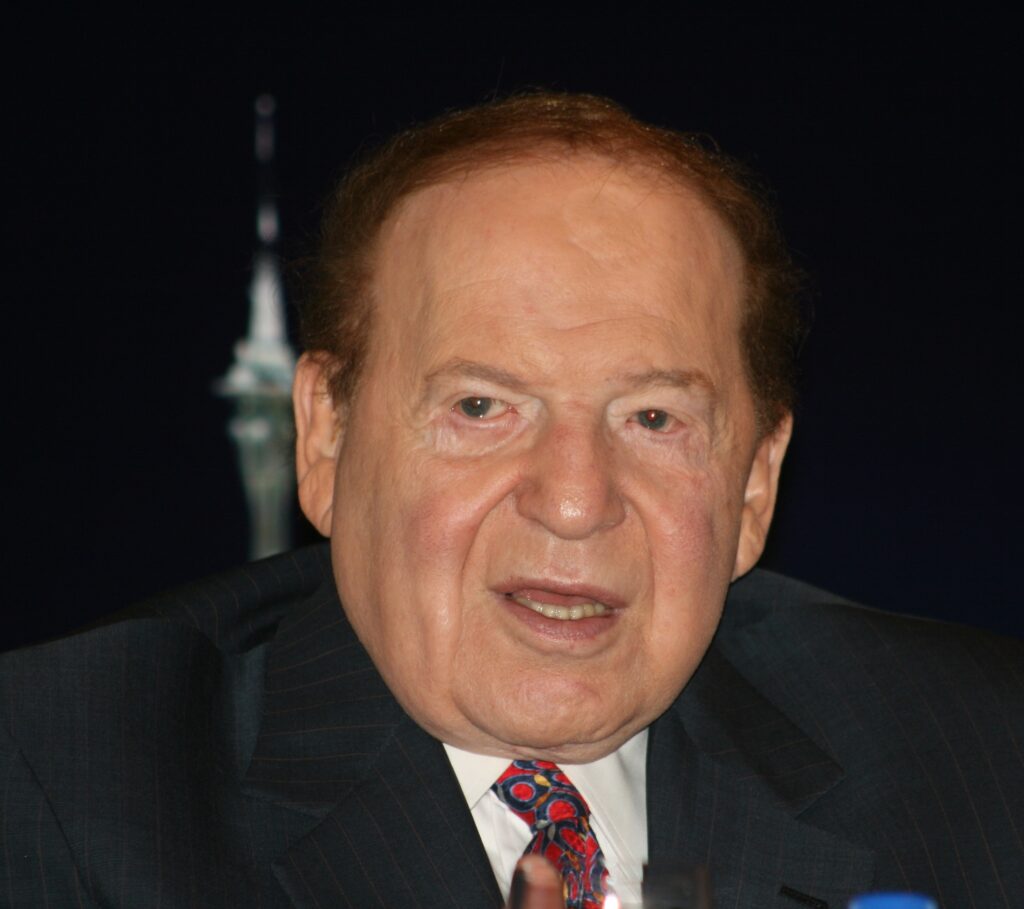 Together with the entire Jewish world, International March of the Living mourns the passing of our dear friend Sheldon Adelson, z'l. A fiercely loyal defender of Israel, Sheldon was a giant among philanthropists, supporting numerous causes dedicated to Holocaust education and remembrance, strengthening the connection of the next generation of leaders to Israel, and funding groundbreaking and innovative medical research.
His passing is an incalculable lost to the global Jewish community and to the world at large, but we are consoled in the knowledge that his significantly important work will be continued by his wife Dr. Miriam Adelson and their children.
May the Adelson family find comfort among the mourners of Zion and Jerusalem on this sad occasion. And may Sheldon's memory always be for a blessing.
Baruch Dayan Ha'Emet.
Phyllis Greenberg Heideman
President
Dr. Shmuel Rosenman
Chair