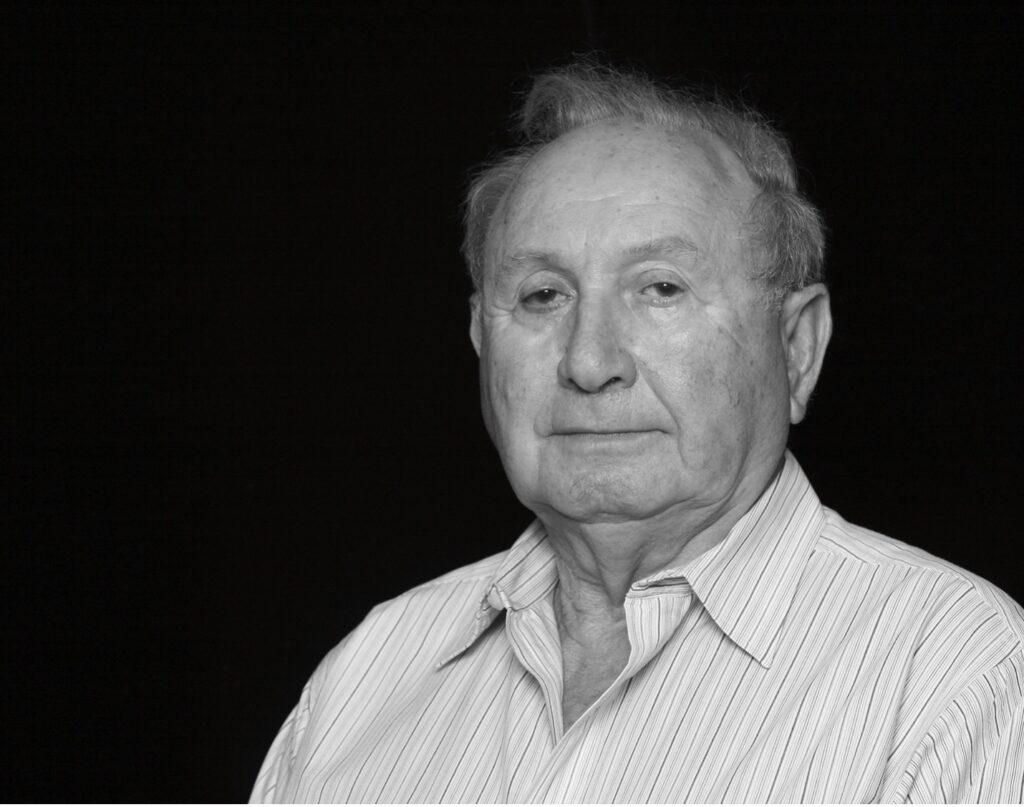 International March of the Living deeply mourns the loss of Martin Baranek, beloved Holocaust survivor and educator.
Martin Baranek shared his moving story on multiple journeys with participants in the March of the Living from Toronto and Florida and through his moving biography, "Determined: A Memoir", co-written with Lisa B. Cicero.
Through his efforts, he hoped the horrific events of the Shoah would never be repeated. As he himself said: "I hope that through my shared personal experiences on numerous March of the Living trips, I have impacted numerous teens and adults so that the Shoah cannot and will not repeat itself in the future."
In 2015, March of the Living documented his return to his hometown of Starachowice, Poland, together with fellow Holocaust survivor Howard Chandler. http://molarchiveproject.com/howard-chandler-and-martin-baranek-homecoming/
For memorial service information, please see:
https://steelesmemorialchapel.com/condolence/martin-baranek/
The service will be livestreamed on Sunday, January 15, 2023 at 1:30 p.m
at https://bethtorah.ca/livestreams/
May his family be granted comfort among the mourners of Zion and Jerusalem.