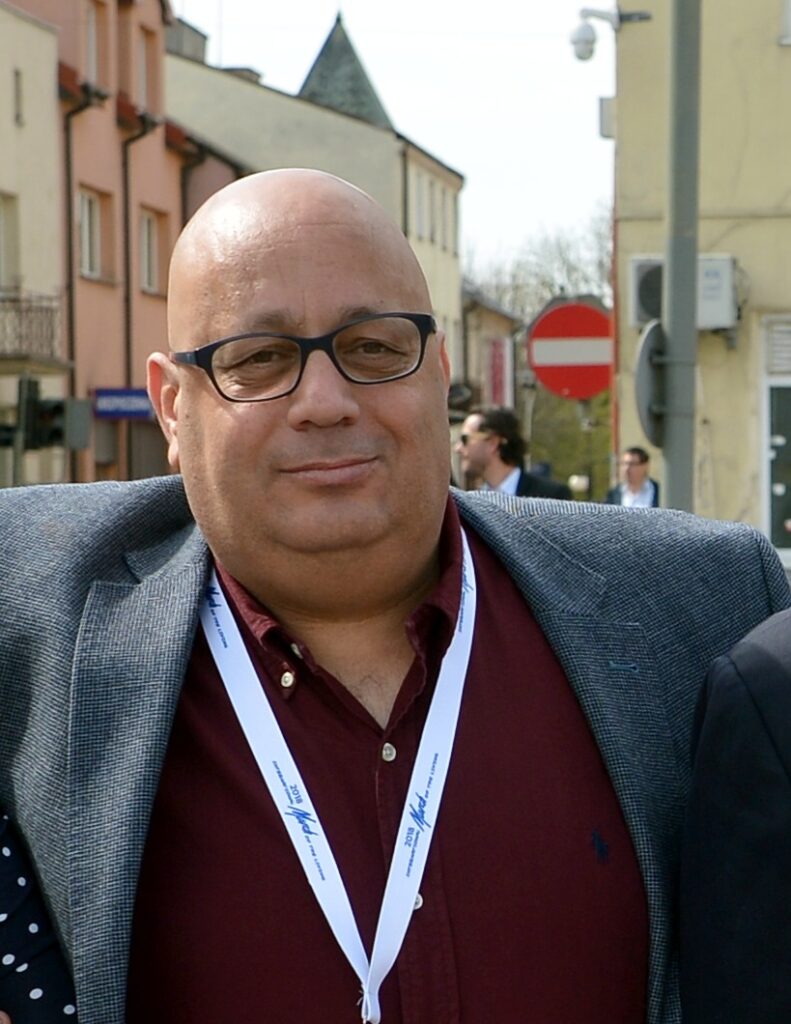 International March of the Living announces with deep sorrow the untimely passing of our dear friend David (Dudi) Abadi, Z"L, the late Director of the March of the Living in Poland.
Dudi was one of the pillars of our organization and selflessly devoted his time and considerable energy to our mission of preserving the memory of the Holocaust. He was with us from the first March 35 years ago, until the end of the 2023 memorial ceremony in Auschwitz-Birkenau on Yom Hashoah, the successful implementation of which is a tribute to his extraordinary efforts.
We will always remember his positive attitude, his good humour, his tireless work ethic and his dedication to the March of the Living participants, to Holocaust education and to the goals of the program.
Dudi passed away suddenly and left behind a huge void. We are shocked and pained, but we will be forever grateful for his exceptional contributions to the March of the Living.
May his memory be for a blessing.