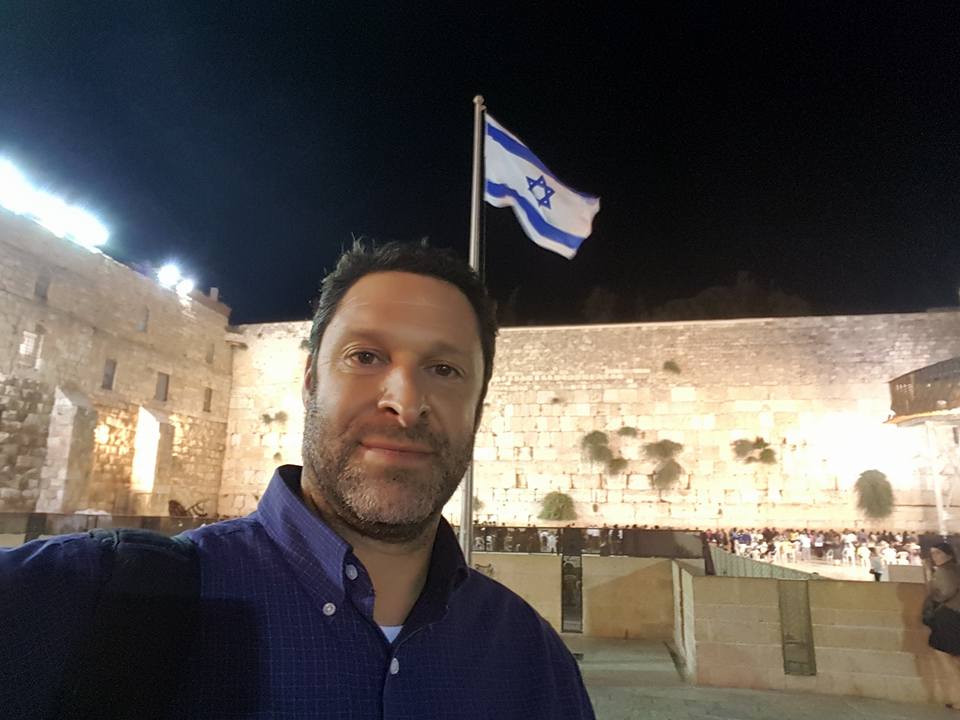 It is with great sadness and an organizational sense of loss that the International March of the Living joins the world Jewish Community in mourning the untimely and cruel death of Ari Fuld in Gush Etzion at the hands of a heartless murderer this past weekend.
Ari was a living role model for all that we believe in, stand for and hope our MOTL participants will strive to be as they become alumni and enter adulthood. As Ari met in Israel with those participants who heard his story, understood his commitment to Israel and his pledge to do all within his power to preserve and protect a brighter future for the Jewish People, it became clear that his courage, his passion for and love of Israel gave him the strength to fight antisemitism – old and new – every day of his very incredible life.
We pray this memory be for a blessing and his loving family be comforted among the mourners of Zion.