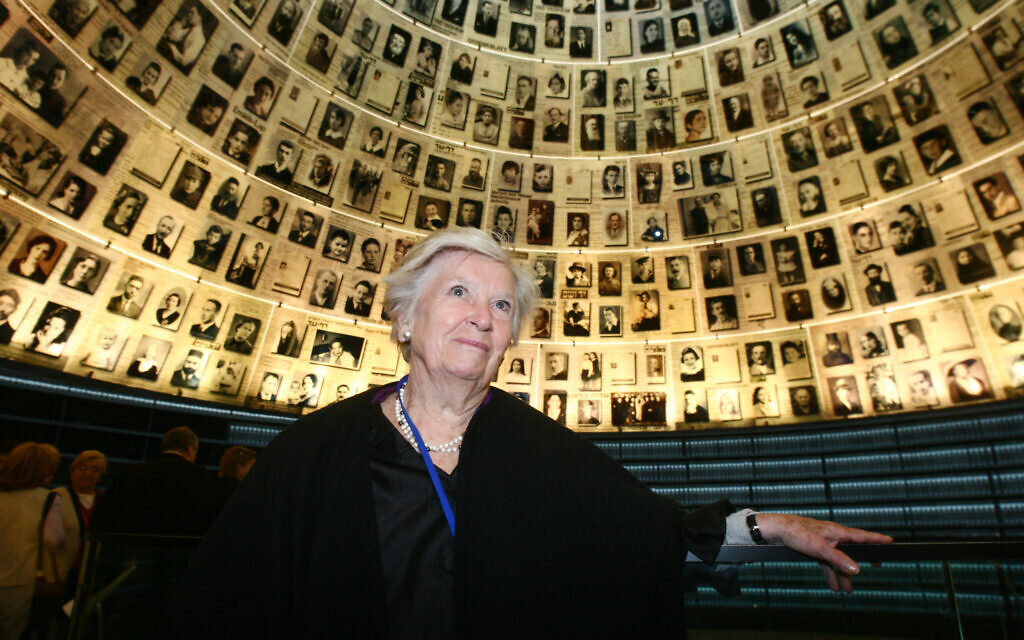 International March of the Living mourns the passing of Andrée Geulen, a Belgian teacher who saved the lives of hundreds of Jewish children during the Holocaust, by hiding them in convents, monasteries and farms. When the war was over, she reunited many of the children with their parents if they were still alive. In 1989 Yad Vashem recognized Andrée Geulen as a Righteous Among the Nations and in 2007 she was granted honorary citizenship by the State of Israel.
One of the many hundreds of children she saved was March of the Living survivor educator Alex Buckman of Vancouver, Canada. "She was a wonderful woman and I loved her dearly", he said after learning of her passing.
Alex Buckman's story is included in the March of the Living publication, Witness: Passing the Torch of Holocaust Memory to New Generations, excerpted below.