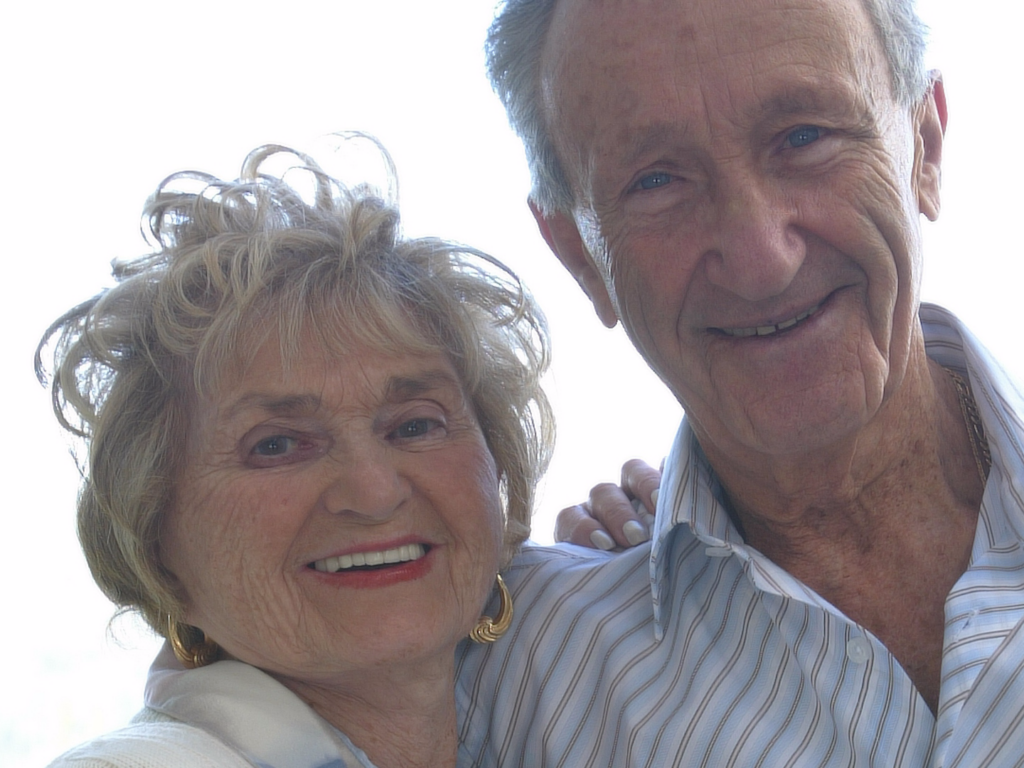 International March of the Living mourns the passing of Cecile (née Storch) Mosberg Z"L, beloved wife of Edward Mosberg.
A survivor of the Holocaust, Cesia, together with her endlessly devoted husband Edward, rebuilt their lives in America, raised a loving family and contributed enormously to their community and far beyond.
Her legacy will forever be remembered by those whose lives she so deeply touched.
May her memory always be for a blessing.
International March of the Living
Shmuel Rosenman
Chairman
Phyllis Greenberg Heideman
President